1 rescued after huge fall down river embankment in Minneapolis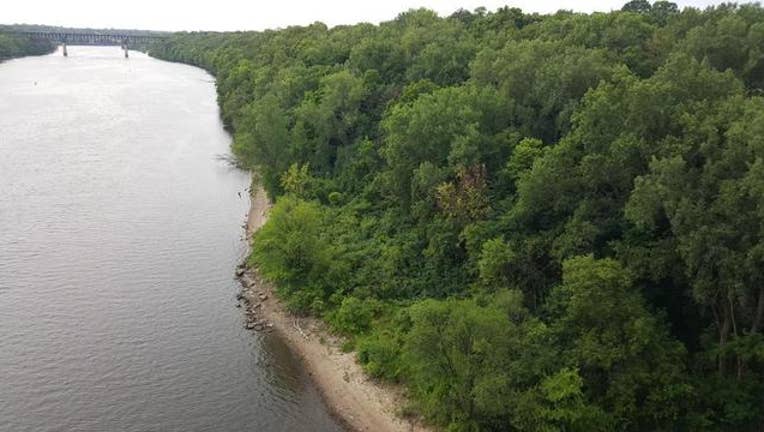 MINNEAPOLIS (KMSP) - Minneapolis Fire crews rescued a man who was walking along the Mississippi River near the University of Minnesota campus and fell an estimated 50 to 75 feet down an embankment just south of I-94 on Thursday morning.
Authorities said the man was walking along the river just before 6 a.m. when he lost his footing in the darkness. Crews deployed a boat near 24th Street and West River Parkway South just after 6 a.m., located the man, who hasn't been identified, and positioned a rescue blanket to retrieve him. While the man didn't fall into the river, a boat was used to facilitate the rescue along what crews called "rough terrain." He was loaded onto a boat minutes later and taken to shore with Hennepin County Medical Center crews on hand near the University of Minnesota Boathouse. His condition is unknown at this time.