1 injured, 2 in custody after alleged kidnapping, police chase in Hopkins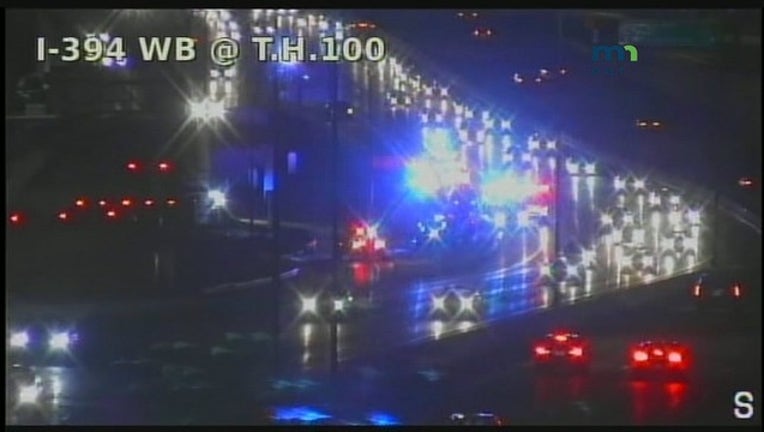 HOPKINS, Minn. (FOX 9) - One person was injured and two are in custody after an alleged kidnapping and police chase Sunday night that started in Hopkins, Minnesota and ended in St. Louis Park
Investigators believe two different groups of teenagers had prearranged to meet up on the 400 block of Blake Road in Hopkins, according to Hopkins Police Department spokesperson Sgt. Michael Glassberg. The group of teenagers in the van, possibly armed with some type of weapon, allegedly forced a 15-year-old boy and a 19-year-old man to get into the vehicle. 
A witness who knew some of the people involved in the incident called 911 to report the incident and followed the van until police intercepted it.
"We want people to call 911 right away and give us as much information as you can," Glassberg said. "It's so important to get that information because that's what gets officers there and we may not have found that vehicle at least initially if not for that good witness. We don't want people engaging and chasing cars around, putting themselves in danger. But, we want to encourage people to call 911 immediately."
A St. Louis Park police officer spotted the van speeding. The van fled police onto Highway 100, where it then crashed near Interstate 394. 
Police learned the two victims had escaped the van before the crash. One was injured during his escape and was taken to a nearby hospital.
All five teenagers in the van were taken to area hospitals. Two of the suspects remain in custody and may eventually face juvenile charges once the investigation is complete. 
The 911 call initially came in as a potential kidnapping, but the incident remains under investigation. 
"At this point it is not a random kidnapping," Glassberg said. "Maybe in the end it will be some type of robbery charge... still reviewing the case right now."