1 dead in crash involving wrong way driver on Hwy 52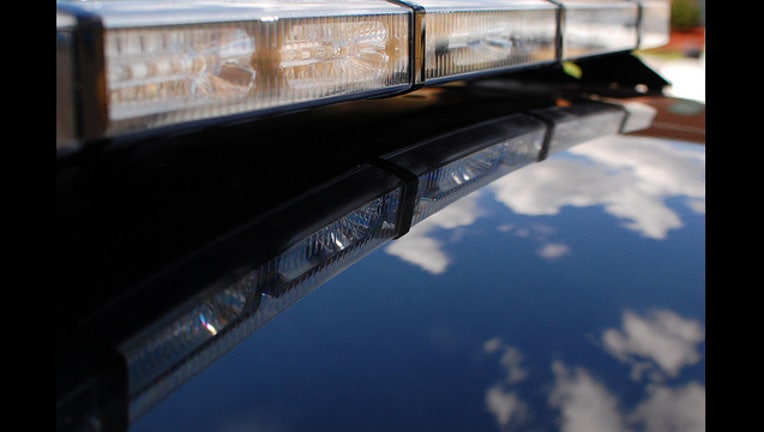 (KMSP) - A 77-year-old woman died after driving the wrong way down Highway 52 in Hampton, Minnesota around noon on Saturday.
According to State Patrol, the woman was driving a Suburu north in the southbound lanes of the highway. Two people in a Ford Escape noticed the car and tried to avoid it.
The two cars collided, both passenger sides hitting each other.
The driver of the Ford, John Sparby, 45, sustained non-life threatening injuries and was brought to a nearby hospital. His passenger, Joceylyn Sparby, 32, was uninjured.
Highway 52 was closed for multiple hours, but reopened just before 4 p.m.
State Patrol is investigating the two-vehicle accident.