1 dead after train stikes road grader in northen Minnesota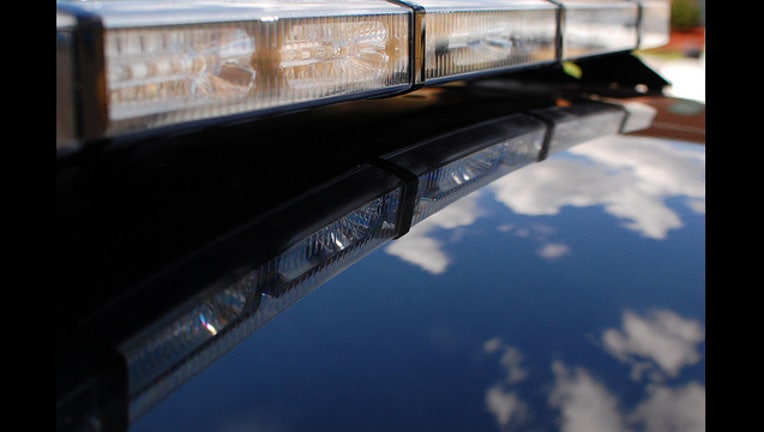 article
TOIVOLA TOWNSHIP, Minn. (KMSP) - A man is dead after a train struck the road grader he was driving in northern Minnesota on Thursday.
The accident happened just before 3 p.m. near the intersection of Zim Road and Maki Road in Toivola Township, south of Hibbing, Minn.
When St. Louis County officers arrived on the scene, the driver of the road grader had died from the injuries he sustained in the crash.
The driver has been identified as 67-year-old Walter William Maki Jr. from Hibbing.
Police are currently investigating the accident.