1 dead after semi truck crash in southwestern Minnesota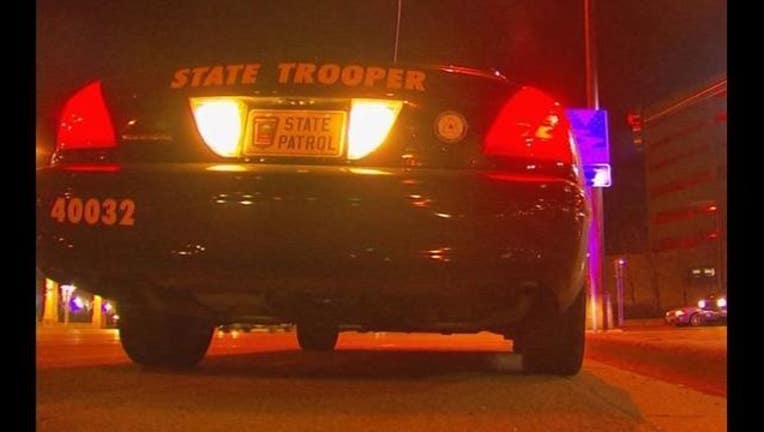 REVERE, Minn. (KMSP) - A man has died after a crash Friday evening in Redwood County, Minnesota.
According the the Minnesota State Patrol, a semi truck was heading west on Highway 14 at County Road 7 when a Dodge Ram heading east crossed the center line and the two vehicles collided head-on.
The driver of the Ram, a 22-year-old man from Revere, Minn. died at the scene.
The driver of the semi truck was not injured.