1 dead, 2 injured in Wisconsin police chase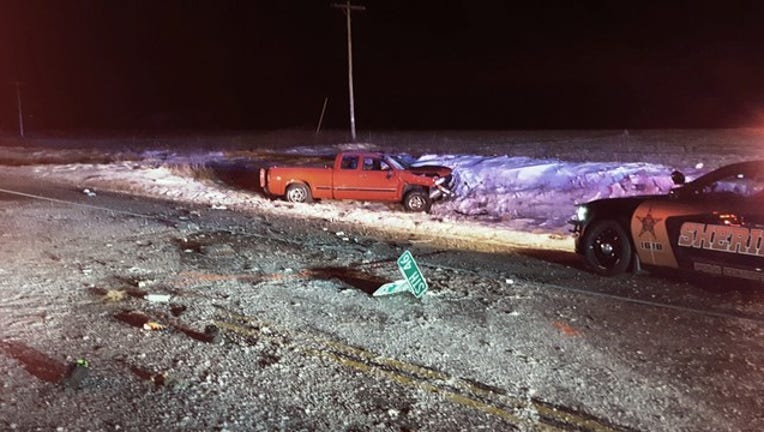 article
POLK CO., Wisc. (KMSP) - A police chase turned deadly early Friday morning in western Wisconsin.
According to the Polk County Sheriff's Office, around 2:40 a.m. police pursued a vehicle along Main Street and East Butternut Avenue and instead of stopping, the driver fled and led police on a high-speed chase.
The vehicle eventually left the roadway, crashed and rolled on Highway 46 and the driver was ejected.
The driver was pronounced dead at the crash and the two passengers were transported to Saint Croix Regional Medical Center with non-life threatening injuries. Police say the driver was not wearing his seatbelt.
The driver has not been identified.