1 dead, 1 injured in St. Paul shooting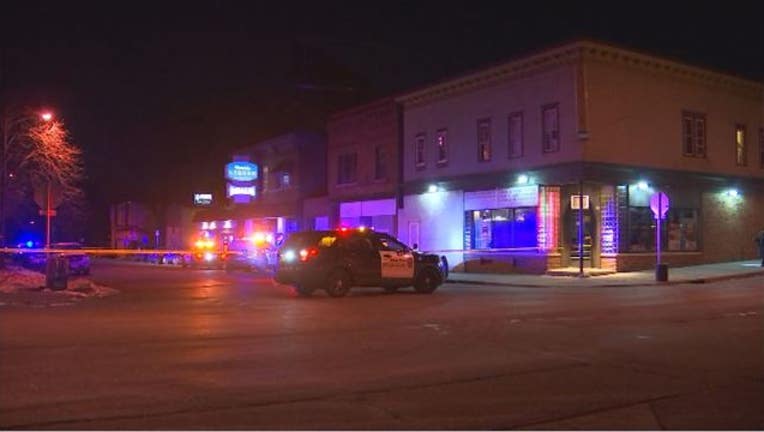 article
ST. PAUL, Minn. (KMSP) - St. Paul Police say one man is dead and another injured after a shooting on St. Paul's eastside.
Police responded to the 1000 block of Hudson around 11:30 Sunday night to a report of shots fired. Upon arrival officers found two men who had been shot. Both men were transported to Regions hospital.
One man was pronounced dead upon arrival at Regions, while the other one is being treated for his injuries -- his condition is unknown.
Police are still investigating what led up to the shooting and say this is an active investigation.