Trampled by Turtles concert in Florence-isolated Wilmington, NC canceled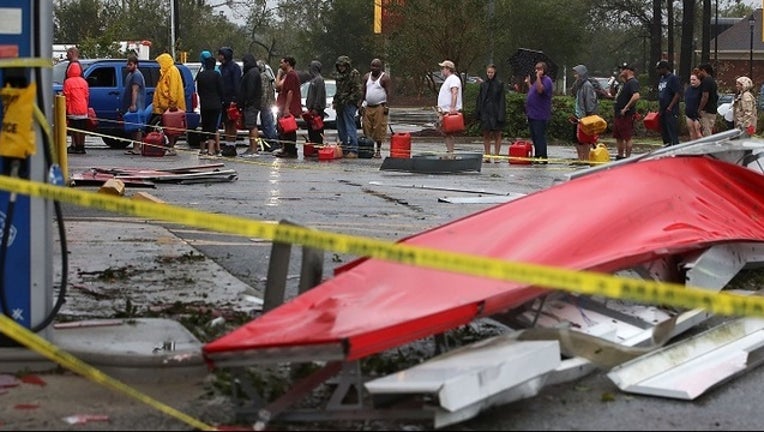 WILMINGTON, N.C. (KMSP) - The Trampled by Turtles concert scheduled for Wednesday, Sept. 19 at Greenfield Lake Amphitheater in Wilmington, North Carolina has been canceled due to the aftermath of Hurricane Florence. The Duluth, Minnesota band shared a message from their promoter that tickets purchased online will be automatically refunded.
"We are so sad to not be playing in Wilmington tomorrow," the band posted Tuesday morning. "We wish everyone in the area the best of luck and a speedy recovery. Working on rescheduling as soon as we can."
Wilmington remained cut off by floodwaters from Hurricane Florence on Tuesday. One road into Wilmington was briefly reopened for military vehicles to bring supplies to residents stranded in the city of 120,000 people. County officials began distributing food, water, tarps and other supplies Tuesday morning.
The death toll from Hurricane Florence has risen to at least 32 people in three states, with 25 of those deaths in North Carolina.