Minnesota has had a very wet spring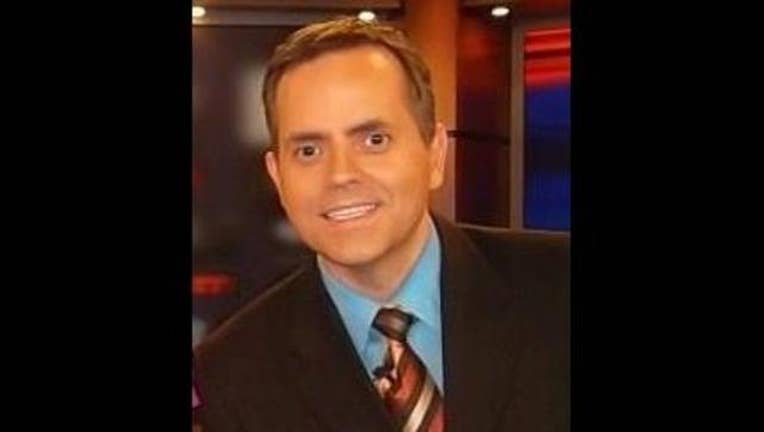 article
If this week's forecast was for a month ago in the metro, then we would be rejoicing. Truth be told, we really don't need anymore rain at the moment. However, more rain is exactly what is possible as we head into Thursday. There has been a lot of "Have and have nots" in the rain department lately, but overall in Minnesota and Wisconsin, we have seen plenty. In fact, check out the rainfall for the region over the past 30 days. The graphic below shows more than 8" in some parts of the region.  
Like I said earlier, we really don't need heavy rain right now with farmers trying to get out into the fields. Also, our drought situation has great improved over the past months, with parts of Southern Minnesota and Wisconsin just dry in a few areas.
On average, we receive almost 8 inches of rain for meteorological spring (March, April and May). thanks to a very dry march, we were slightly below that amount. 
June is our second rainiest month, behind August.
We would love to see your weather photos! Please email them to photos@fox9.com.