Loud boom, bright flash reported in Twin Cities metro Thursday morning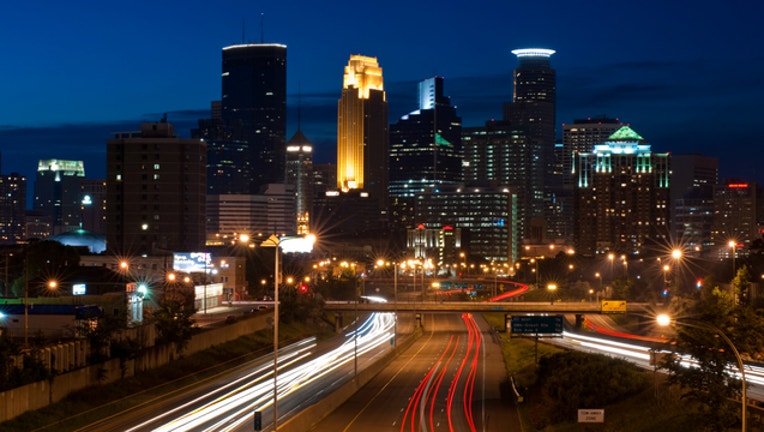 (FOX 9) - Did you hear a loud boom or see a bright flash early Thursday morning? 
FOX 9 has received several reports of a loud boom and bright flash in the Twin Cities metro just after 2 a.m. People in Brooklyn Park, Nowthen, Coon Rapids and Oakdale, among other locations, reported hearing the noise or seeing the flash. 
Some have suggested it may have been a meteor. The American Meteor Society confirmed several of their Twin Cities-based observers reported the boom and flash as well.