April snowstorm cancels ACT testing at some Minnesota schools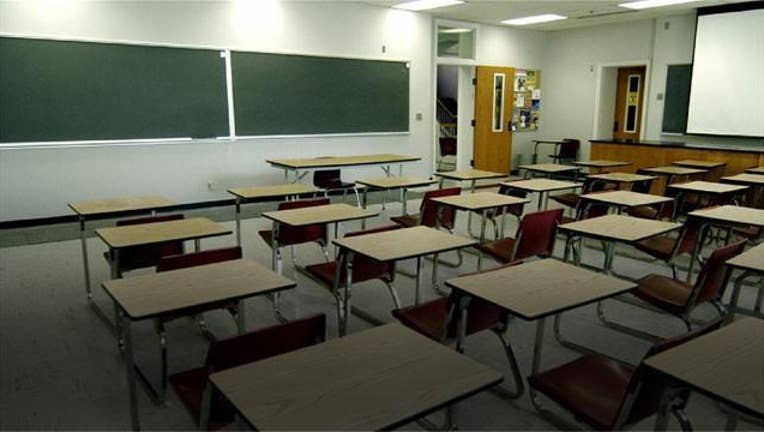 article
ST. PAUL, Minn. (KMSP) - ACT testing for students in numerous school districts has been canceled this weekend due to a winter storm moving across Minnesota. 
You can view a full list of test centers that postponed ACT testing this weekend here. 
A Winter Storm Warning for the Twin Cities metro starts Friday evening and continues through early Sunday morning. Expect rain to switch to an icy mix Friday evening and Friday night and then eventually over to a heavy, wet snow by early Saturday. Off and on hefty snow can be expected Saturday and into Saturday night before tapering off early Sunday. Wind gusts of up to 50 miles per hour could make travel very difficult especially south and west of the metro. Southwestern Minnesota will be under a Blizzard Warning, with whiteout conditions possible. 
As for snow potential for Friday night through early Sunday morning, the ground, roads and roofs have all been baking in the April sun so they are fairly warm and do not want this sloppy mess around. However, we could see 6 to 10 or more inches of wet, slushy snow around the Twin Cities metro area.