Matt Cullen returning home to play for the Wild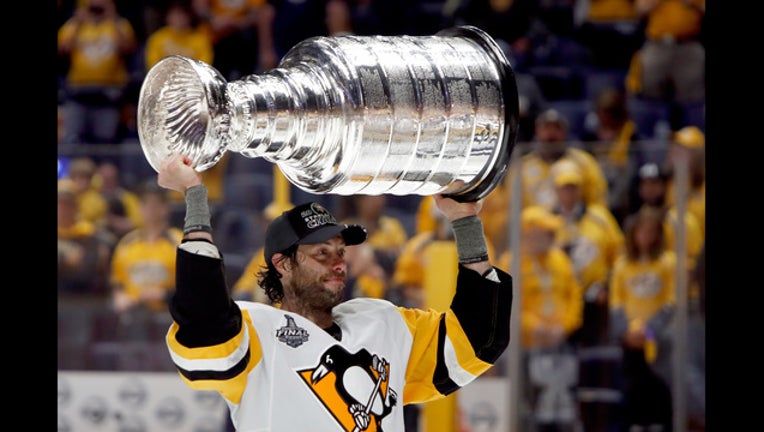 MINNEAPOLIS (KMSP) - Matt Cullen is returning home to the state of hockey.
The Wild announced Wednesday they were signing the free-agent center to a one-year deal, giving the team another scoring threat while allowing the Virginia, Minn. native and St. Cloud State alumnus to play for his home state team. He already played with the team for three years from 2010-'13 before joining the Pittsburg Penguins and winning a Stanley Cup last season.
He's a 19-year veteran of the NHL, winning the Stanley Cup three times with more than 1,000 games played for eight teams and 689 points scored.
The new contract brings Cullen to Minnesota for one year, with a $1 million contract and $700,000 in performance bonuses.