Brandon Eggum named Gophers wrestling head coach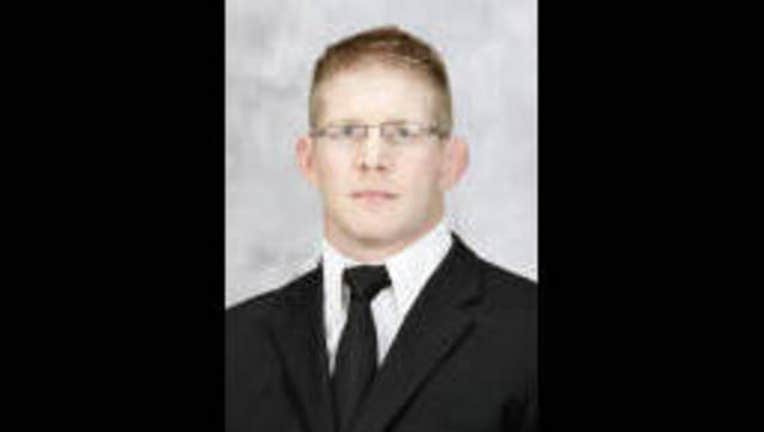 MINNEAPOLIS (KMSP) - Brandon Eggum is the interim coach no longer. The University of Minnesota announced on Thursday Eggum is officially hired as the head coach of Gophers wrestling.
Eggum has been the interim coach since September when the university fired J Robinson amid allegations wrestlers on the team had been dealing prescription pills. Four wrestlers were suspended for violating team rules and weren't able to compete this season until January.
RELATED: Univ. of Minnesota wrestling coach J Robinson fired
Eggum joined the Gophers coaching staff in 2001 after completing a successful wrestling career at the University of Minnesota. He has been a coach at the U for all three of the program's national championships.