X CEO says social media platform to be profitable by early 2024
Social media platform X, formerly known as Twitter, will be profitable by early next year, the company's chief executive says.
CEO Linda Yaccarino made the assertion Wednesday at Vox Media's annual Code Conference.
"From an operating cashflow perspective, we're just about break-even," the exec said about current profitability at X.
ELON MUSK'S NEW PRICING PLAN WOULD MEAN FREE SPEECH ISN'T QUITE FREE
Discussing when the company would shift into the green, Yaccarino said, "Now that I have immersed myself in the business and we have a good set of eyes on what is predictable, it looks like early [2024]."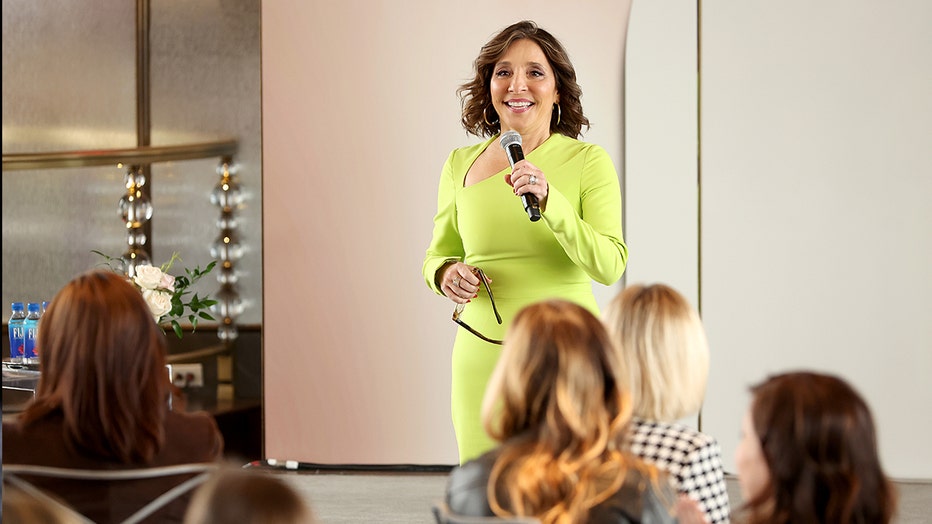 X CEO Linda Yaccarino speaks onstage during Seat At The Table on March 23, 2022 in New York City. (Credit: Cindy Ord/Getty Images for The Female Quotient )
One major factor in that prediction is the proposed monthly subscription requirement for the platform suggested by owner Elon Musk.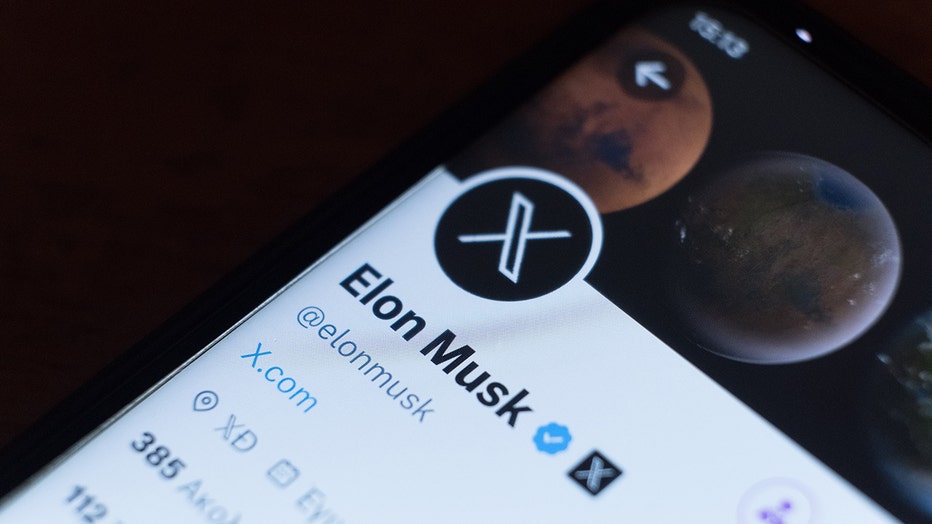 Elon Musk's Twitter with the new X is seen on a smartphone screen in Athens, Greece on July 25, 2023. (Photo Illustration by Nikolas Kokovlis/NurPhoto via Getty Images)
Musk said this month that he plans to introduce the fee to combat a decline in advertiser revenue.
ELON MUSK BORROWED $1 BILLION FROM SPACEX RIGHT AFTER TWITTER ACQUISITION: REPORT
The new subscription payment to access X would be smaller than the $8 fee currently charged for X Premium, Musk said during a livestreamed event with Israeli Prime Minister Benjamin Netanyahu.
The topic of their discussion was artificial intelligence, and Musk's comments on X's pricing plan came after Netanyahu mentioned the problem of bot accounts that amplify hate speech.
"The single-most important reason we're moving to having a small monthly payment for use of the X system is it's the only way I can think of to combat vast armies of bots," Musk replied, according to Axios.
Musk explained that a subscription fee would make it more difficult for people to create bot accounts because each account would need to register a new credit card.
Whether a basic subscription fee to use X will alleviate the bot problem remains to be seen. Still, it would certainly cushion the blow to X's revenue from advertisers leaving the platform.
Musk said this month that X's ad revenue was down 60%. He blamed the advertiser exodus on pressure from the Anti-Defamation League and other groups that disagree with X's content moderation policies. Musk's belief that the heavy-handed approach then-Twitter's previous leadership used for content moderation harmed free speech was a motivating factor in his decision to buy the company.
FOX Business' Chris Pandolfo contributed to this report.