Woman to remarry same man after losing memory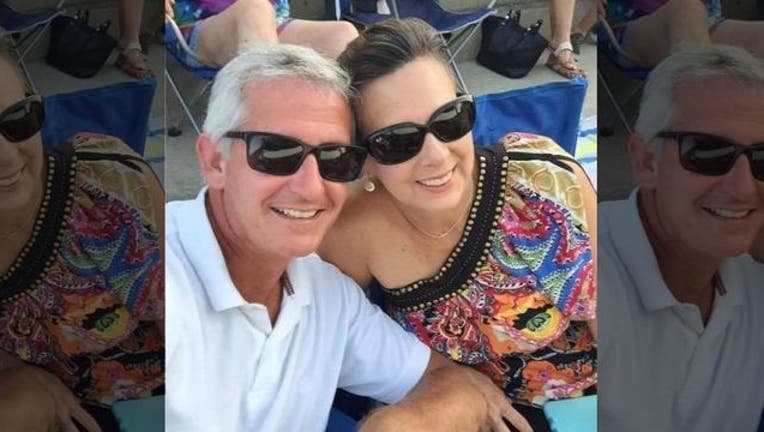 article
FOX NEWS - A woman who lost her memory after she was hit by an NYPD vehicle in 2013 is preparing to marry her husband for the second time this June. She said she spent the last five years falling in love with him all over again.
Angela Sartin-Hartung, who was placed in a medically-induced coma after the accident, will tie the knot again with her husband, Jeff Hartung, in Central Park.
Sartin-Hartung was crossing against the light at York Ave. and 72nd Street when she was hit by an NYPD Traffic Enforcement vehicle. She suffered a traumatic brain injury, multiple facial fractures, broken teeth, nerve damage and both partial hearing and vision loss.
She thought it was 1998 when she woke at New York-Presbyterian Weill Cornell, has no recollection of her first husband's death, nor any memories of raising her children, or of the 2001 first nuptials she shared with Jeff.
She had moved to New York from Oklahoma in 2012 so that her daughter could train with the SLK Ballet company, but when she woke she believed her daughter was still a toddler.
She said her life now is about making new memories.