Woman seriously injured in snowmobile crash, driver facing DWI charges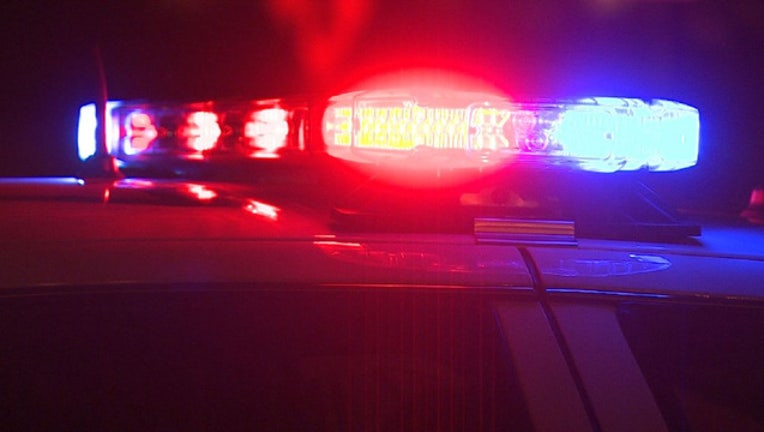 NESSEL TOWNSHIP, Minn. (FOX 9) - A woman suffered life-threatening injuries and a man is in custody following a snowmobile crash early Sunday morning in Chisago County, Minnesota.
According to the sheriff's office, shortly after midnight, authorities were dispatched to the area of Rush Point Drive and Fairfield Avenue in Rush City on a report of a 22-year-old woman who fell from a snowmobile and suffered a head injury. Officials say she was rushed to the hospital in a private vehicle.
Authorities also determined the incident occurred on East Rush Lake in Nessel Township.
Deputies determined a 22-year-old man was operating the snowmobile and the woman was a passenger. The snowmobiler struck a parked car on the lake, injuring the woman. Neither the driver nor the passenger was wearing a helmet.
The woman was transported to the hospital with serious life-threatening injuries. The driver, who was not injured, was booked for charges of Criminal Vehicular Operation and DWI.
Later Sunday, the victim of the crash was identified as Zoe Olivia Reider of North Branch, Minn. She remains in critical condition at the University of Minnesota Hospital. 
A woman from North Branch, Minn., was also arrested related to this incident for Driving While Intoxicated. Alcohol is believed to be the main contributing factor in this crash.