Woman dies after colliding with semi truck on Highway 13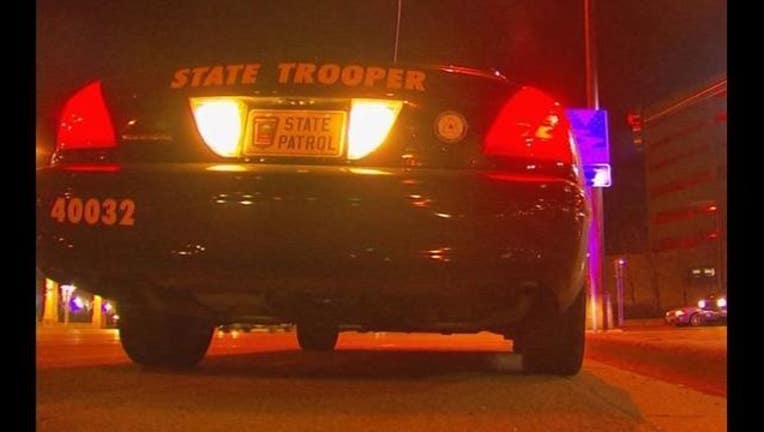 OTISCO TOWNSHIP, Minn. (KMSP) - A woman has died after she crossed the center lane on Highway 13, crashing into a semi truck Monday afternoon outside Waseca, Minnesota.
According to the Minnesota State Patrol, around 1:39 p.m., a 50-year-old woman from Prior Lake was driving a Lincoln MKZ south on Highway 13 when she crossed the center lane and collided with a Freightliner Tractor. 
The driver of the freightliner, a 26-year-old man, was not injured in the crash.
Authorities are investigating the crash.
Highway 13 was closed three miles north of New Richland at 260th Avenue and 8.5 miles south of Waseca at 275th Avenue due to the crash.