Wisconsin Gov. Evers declares state of emergency ahead of record cold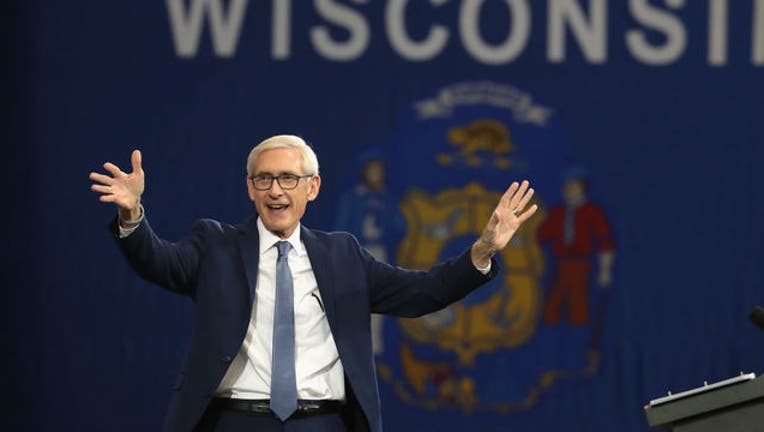 MADISON, Wis. (FOX 9) - Wisconsin Gov. Tony Evers has declared a state of emergency as record-setting, dangerous cold moves into the state following a snowstorm overnight Sunday. 
Evers said he is directing all state agencies and the Wisconsin National Guard to assist citizens as a winter storm with "heavy snowfall, bitter and potentially life-threatening temperatures, extreme wind chill values at 30 to 50 degrees below zero and blowing and drifting snow will be moving across [the state]. The Wisconsin State Patrol is recommending no travel until conditions improve. 
"I want to make sure all state assets are available, including the Wisconsin National Guard if needed, to help communities across the state and keep people warm and safe," Evers said in a statement. 
While most parts of Minnesota saw between 3 and 6 inches of snow overnight Sunday, Wisconsin got even more. The National Weather Service station in Eau Claire recorded 7.5 inches as of noon on Monday. The snow is gradually ending throughout the day Monday and the cold is expected to arrive starting Tuesday. 
Stay up to date during this week's winter weather by downloading the FOX 9 Weather App. It has the latest temperatures, snow totals, forecasts and school closings 24/7.