Wanted: Man charged with kidnapping and assault of Duluth teen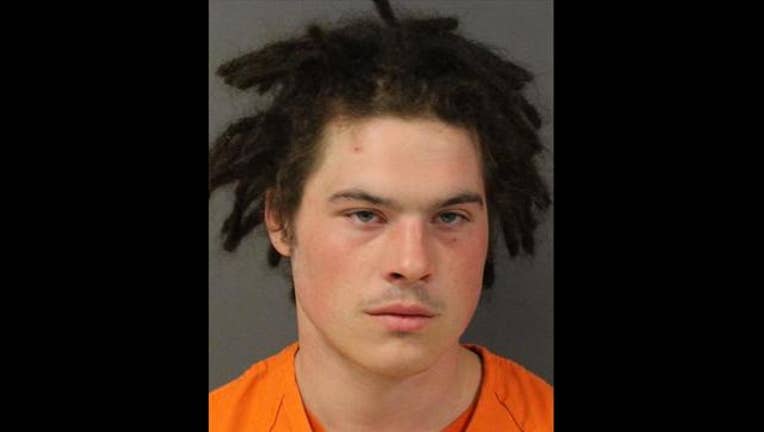 article
(KMSP) - An arrest warrant was issued on Friday for a man previously charged for the kidnapping and assault of a 17-year-old Duluth boy.
The warrant is for 21-year-old Scott Kendrick Lindgren for threats of violence and tampering with a witness. According to Carlton County sheriff's office, the warrant is the result of his activities while out on bond release.
Earlier this month, the county sheriff's office received a call about a teenager that was being held hostage, "tied to a chair and getting his head stomped on."
Lindgren was found exiting the residence with his girlfriend and the beaten 17-year-old, and was arrested on site. He was released on bond May 23.
The Carlton County sheriff's office asks that anyone with information concerning the whereabouts of Lindgren, to please call 218-384-9520.