Violent crime up in Hennepin Co. so far in 2017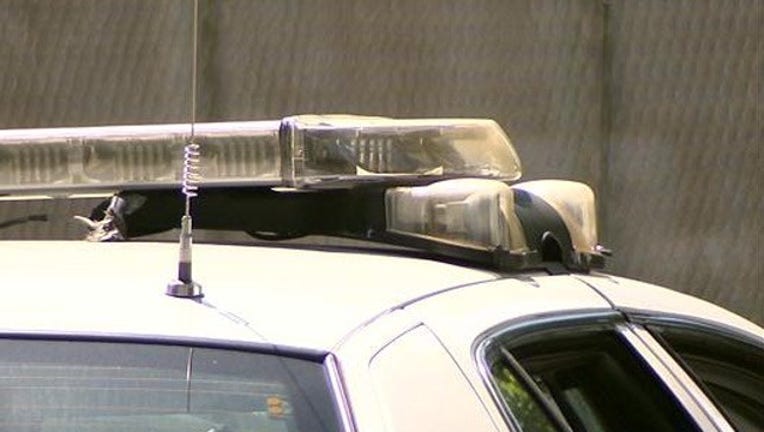 article
(KMSP) - Violent crime is up in Hennepin County so far in 2017 compared to 2016, according the sheriff's office.
The Hennepin County sheriff's office reports there was a three percent increase in violent crime during the first three months of 2017 when compared to the same time period last year. Violent crime includes homicide, rape, business robbery, person-to-person robbery and aggravated assault.
There was also a nine percent increase in property crimes when compared to 2016, which includes burglary, larceny, motor vehicle theft and arson.
Overall, crime is up eight percent throughout the county in 2017.