US drone strike on al-Shabaab camp kills 150 in Somalia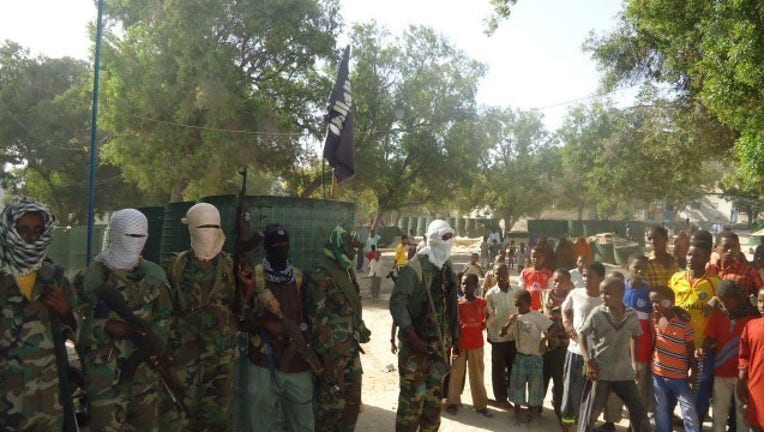 (KMSP) - A U.S. drone strike that targeted an al-Shabaab training camp in Somalia killed an estimated 150 terrorist fighters Saturday, Pentagon spokesman Capt. Jeff Davis said. There were no indications of civilian casualties.
"The fighters were there training and were training for a large-scale attack. We know they were going to be departing the camp and they posed an imminent threat," Capt. Davis said. "Initial assessments are that more than 150 terrorist fighters were eliminated."
The drone strike targeted an al-Shabaab camp located about 120 miles north of Mogadishu. Davis did not elaborate on what type of attack the group was allegedly planning.