Upscale movie theater to open at Mall of America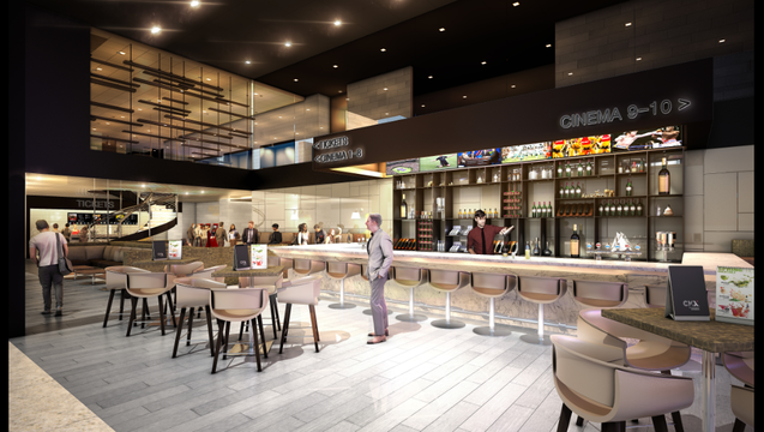 article
BLOOMINGTON, Minn. (KMSP) - The Mall of America is getting an upscale movie theater.
Cinema chain CMX announced Wednesday it's taking over the 64,000 square foot location where Mall of America Theaters was. It will be the first CMX theater to open in the Midwest.
The state of the art cinema will have 14 theaters with high-end décor, oversized reclining seats, Grab & Go gourmet dining options and an assortment of wines and cocktails.
"Our theater in Mall of America, the most iconic shopping mall and one of the most visited tourist attractions in the U.S. is a prime location for CMX as we continue our aggressive and strategic U.S. development," notes Jaime Rionda, CEO of CMX. "Our CMX cinema will provide moviegoers an exceptional entertainment experience with the latest technology, comfort and gourmet dining."
The theater is expected to open sometime in the fall.