UPDATE: Mother arrested, missing children thought to be in Minn. found safe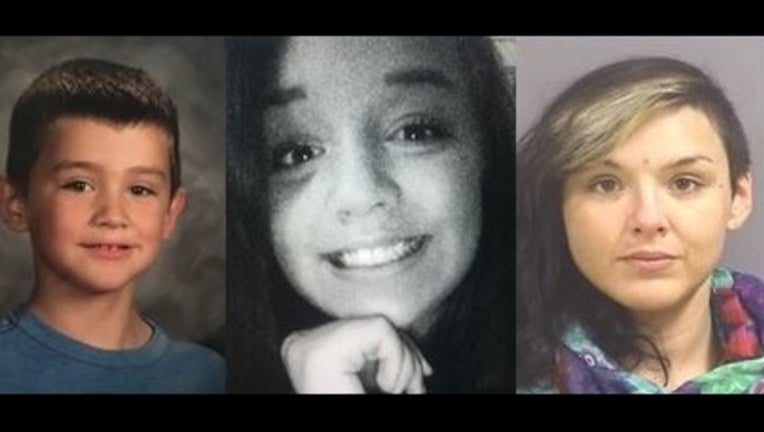 CHIPPEWA FALLS, Minn. (KMSP) - The non-custodial Wisconsin mother who took her two children from their home and was thought to be in Minnesota has been located and arrested, with both children found safe, according to a release.
Ally Heade, 12, and Ashton Heyde, 10, are believed to have gone with their mother, Michelle Siegert, 29, willingly Thursday.
They were located in River Falls, Wis., and Siegert was taken into custody.
She has a warrant out for her arrest in Chippewa County for a separate incident, and authorities were concerned for the children's welfare because she is known to associate with meth users and uses meth herself.
Arrangements are being made for the children's return.