Univ. of Minnesota faculty union would be among nation's largest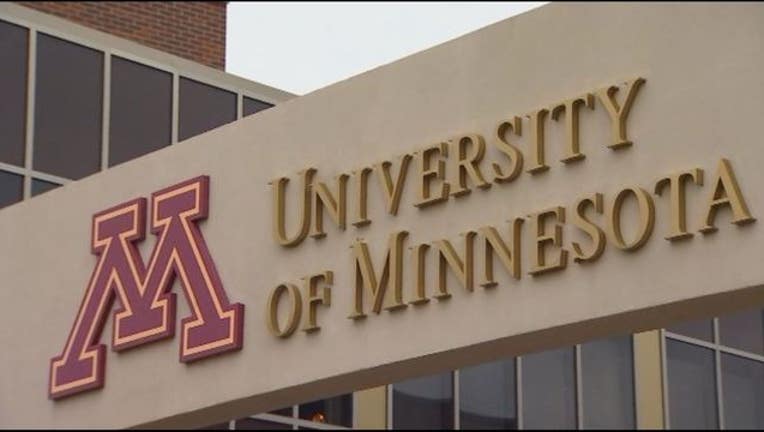 MINNEAPOLIS (KMSP) - Professors at the University of Minnesota are on the verge of unionizing. A formal petition calling for an election to form a union has been presented to the university. If approved, the union would represent around 2,500 full and part-time instructors at the U of M, making it one of the largest single-campus faculty unions in the country.
One professor says his colleagues want to unionize because working conditions have deteriorated due to dwindling resources, and they want to work with the administration as equal partners.
No date for the union election has been set, but it's expected to be within a few months.