U.S. News and World Report: Minnesota ranked third best state in U.S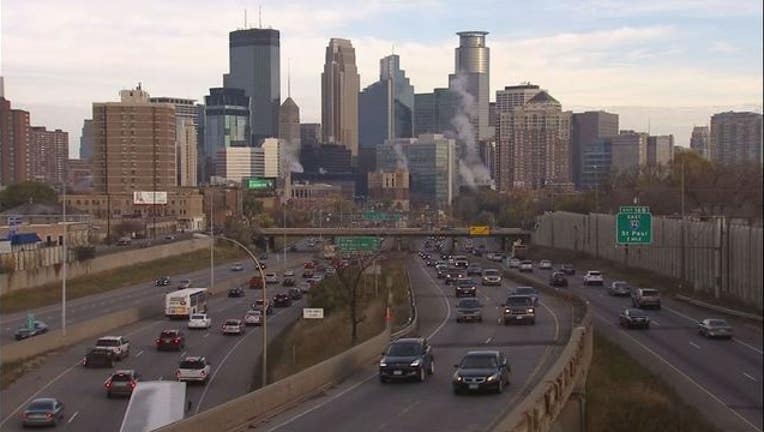 article
(KMSP) - Minnesota has been ranked the third best state in the nation, according to a new study from U.S. News and World Report.
The report cites the state's opportunity, infrastructure, education and healthcare systems as the top reasons for the ranking.
The study also ranked Minnesota as the best state in the region, when compared to North Dakota, South Dakota, Nebraska, Kansas, Minnesota, Iowa and Missouri.
North Dakota was ranked number four, Iowa was ranked number six, Nebraska was number 13, South Dakota was number 15 and Wisconsin was number 16.
In addition to health care and education, the metrics take into account a state's economy, the opportunity it offers people, its roads, bridges, internet and other infrastructure, its public safety and the integrity and health of state government.