U of M to offer new minor program on sexual health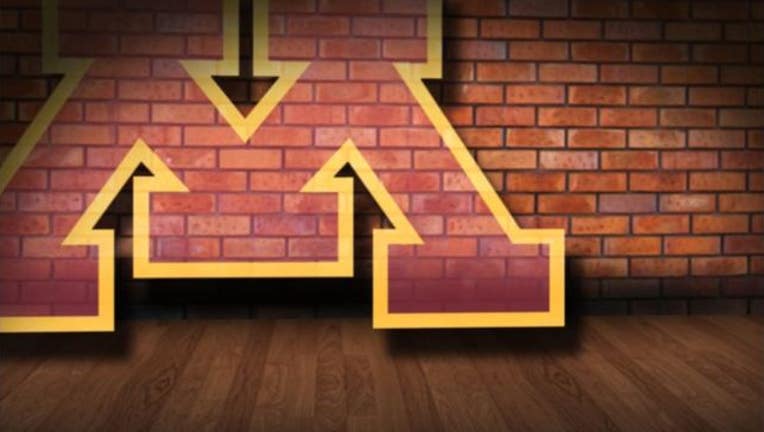 article
MINNEAPOLIS (KMSP) - MINNEAPOLIS (AP) -- A Minnesota university is starting a new minor program in sexual health for public health graduate students this fall.

The University of Minnesota's Board of Regents approved the program in June, Minnesota Daily reported.

It will feature education on sexual health, sexual behavior and sexuality, and highlight the public health implications. Classes will also cover a variety of subjects including HIV, AIDS, reproductive health and women's and LGBT studies.

Simon Rosser is professor of epidemiology and community health at the university. He spearheaded the program after seeing interest in the field while counseling and advising students.

"There's a lack of similar opportunities across the nation," Rosser said, "and we want to attract the best students."

Rosser began a course called Sex, Sexuality and Sexual Health a year ago which paved the way for the minor.

The program will require eight credits for masters' students and 12 for doctoral students.

"Sexuality is relevant to everybody, so whatever field you're in, there's an aspect related (to sexual health)," said Kristin Anderson, professor and associate dean for learning systems and student affairs.

The new minor will centralize sexual health courses and hopefully spotlight the importance of public health strategies in preventing disease, she said.

Though there is undergraduate interest in sexual health courses, the university hasn't made plans to start an undergraduate equivalent of the minor, Rosser said.