Two sentenced to more than 30 years for 'night of terror'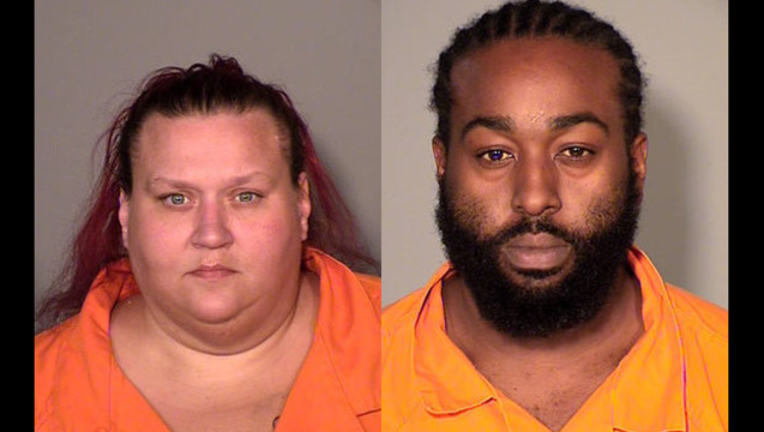 article
MINNEAPOLIS (KMSP) - Two people found guilty for a deadly night of robbery and burglary have each been sentenced to more than 30 years in prison.
The Hennepin County District Court Judge sentenced 32-year-old Michelle Koester to 32 years, and 43-year-old Albert McIntosh to more than 38 years. In the fall of 2015, the two were involved in what Hennepin County Attorney Mike Freeman called a "night of terror" that left one person dead and others terrorized.
In Febraury, a jury found the pair guilty of 11 of 12 counts, which included aiding and abetting first-degree robbery and aiding and abetting second-degree murder.
RELATED: Two found guilty in deadly night of robbery and burglary
Both were also ordered to pay $15,499 restitution to the family of Julio Mozo-Cuate, who was killed in his car that night. They were also ordered to pay about $4000 restitution to another victim.