Twin Cities ad man Pat Fallon dies at 70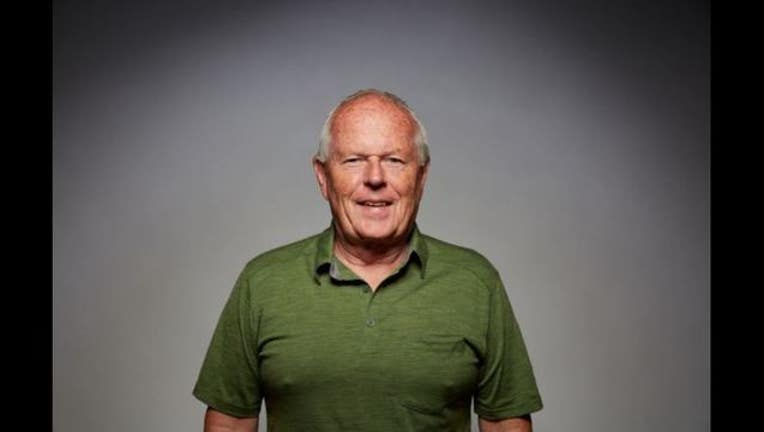 MINNEAPOLIS (KMSP) - Twin Cities ad man Pat Fallon, the founder and former CEO of Fallon advertising agency, died Friday at age 70. 

Fallon founded the Minneapolis-based agency that bears his name during the 1981 recession. The company is well known for working with brands like BMW and Cadillac and for making Minneapolis a "creative hotspot," according to Advertising Age magazine.

The company was named Agency of the Year by Advertising Age magazine twice, once in 1983 and again in 1995.
Fallon retired as CEO of the company in 2008, but continued to work as the company's chairman emeritus until his death, according to the Star Tribune.

Fallon was inducted into the Advertising Hall of Fame in 2009. He is one of only three Minnesotans to receive such an honor.

No cause of death for Fallon was released.

Statement from Fallon 

We are devastated by the loss of our iconic leader. He was our inspiration, our fire in the belly, our eternal conscience and the head of our Fallon family.

We will miss him dearly, but are fully committed to living up to the legacy of greatness that he established at the place that bears his name.