Trump names Minnesota justice as possible Scalia replacement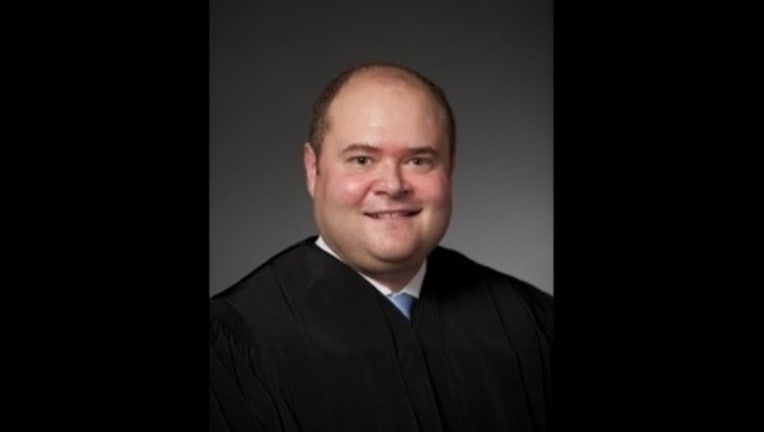 JERSEY CITY, N.J. (AP) - Presumptive Republican presidential nominee Donald Trump named a Minnesota justice as a possible choice to fill late Justice Antonin Scalia's open seat on the Supreme Court.
On Wednesday, Trump released a list of 11 names, which included David Stras of Minnesota, who became an Associate Justice of the Minnesota Supreme Court in 2010. After his initial appointment, he was elected to a six-year term in 2012. Stras earned his law degree from the University of Kansas and also served as a legal academic at the University of Minnesota Law School.
Beau Berentson, the Communications Director for the Minnesota Judicial Branch, said Stras was unaware of the announcement until he saw it in the media. Stras had "no comment."
The other names included in the list are: Steven Colloton of Iowa, Allison Eid of Colorado and Raymond Gruender of Missouri, Thomas Hardiman of Pennsylvania, Raymond Kethledge of Michigan, Joan Larsen of Michigan, Thomas Lee of Utah, William Pryor of Alabama, Diane Sykes of Wisconsin and Don Willett of Texas.
The Associated Press contributed to this report.