Tom Petters Ponzi scheme victims start getting money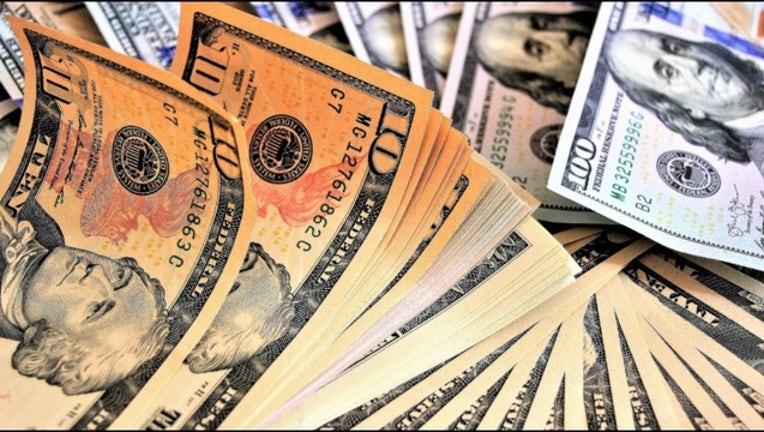 article
MINNEAPOLIS (KMSP) - The U.S. Department of Justice announced Monday that an initial distribution of more than $16 million has been issued to victims of the Tom Petters Ponzi scheme. The initial distribution of $16,440,674.35 to be exact has been issued to 364 people worldwide. 
Petters was indicted in December 2008 on multiple counts of mail fraud, wire fraud, money laundering and conspiracy for orchestrating a $2.1 billion Ponzi scheme. Petters was convicted in 2009 and is serving 50 years in federal prison.
As part of their sentencing, Petters and his co-defendants were ordered to forfeit real estate, bank accounts, investments and other assets gained through the Ponzi scheme. Under federal law, the Department of Justice has the authority to distribute the proceeds of forfeited assets through the remission process to victim investors who lost money in connection with the scheme. 
Additional funds will be distributed to victims through the remission process when pending forfeiture proceedings are completed. The total distribution amount is yet to be determined.