Target lays off HR workers involved in last week's layoffs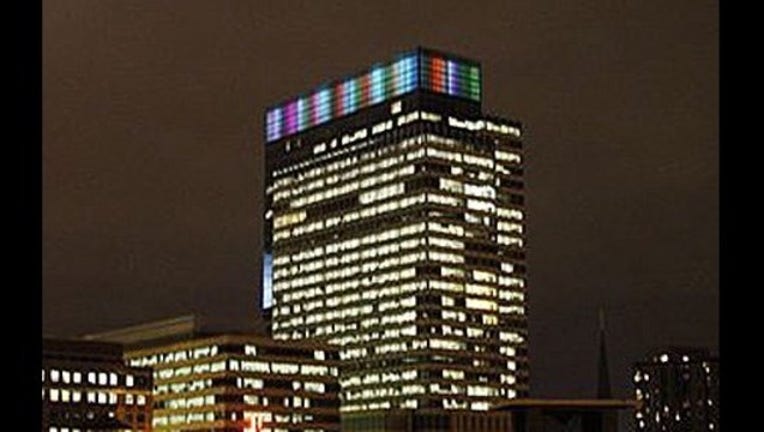 article
A week after enacting massive Twin Cities headquarters staff layoffs, about 40 more Target corporate employees lost their jobs today.
Today, the last of the 1,700 employees Target officials said would be losing their jobs were laid off. Workers who got that news were part of a human resources team kept on for an additional week "because of some of the logistics involved" in last week's layoffs, Target spokesperson Molly Snyder tells Fox 9.
Related -- Target spending $58,000 in severance for each laid-off employee
Asked for more detail about how the HR team in question was involved in last week's layoffs, Snyder said she couldn't provide that information.
"We don't have that level of detail, nor would we provide it out of respect to the team," Snyder replied.
Snyder follow up with this statement on behalf of Target:
Last week, we announced that we were eliminating 1,700 positions and closing another 1,400 open positions, primarily at our headquarters locations. Because of the HR logistics involved in last week's process, we delayed making a small group of position eliminations within some of our human resources teams until this week. Those team members were informed today. This is not a new reduction.
Target will provide each individual with a comprehensive package including more than 15 weeks of pay plus additional severance based on years of service. Target will also provide each team member with career outplacement support, access to free executive education courses, and will pay the employer portion of their benefits coverage for the next six months.