Target expands locked merchandise cases to hit back at shoplifting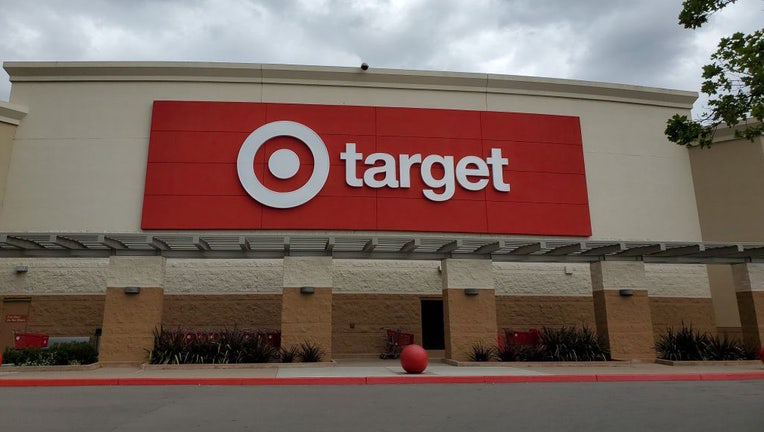 article
One of the strategies Target has utilized amid its efforts to curb more shoplifting are locked-up cases. 
The company has resorted to keeping all items in the personal care aisle at a location on San Francisco's Folsom Street in locked shelves, footage of which recently received significant engagement on social media. WNCT-TV reported that has been the case for some things there since at least October. 
Another Target outside of Manhattan in Riverdale, New York, has also made it so rows in its personal care section are locked up and require a staffer to open.
Target takes a "multi-layered approach to combating theft," a company spokesperson told FOX Business on Tuesday.
BUSINESSES TAKE DRASTIC ACTION TO PROTECT AGAINST RAMPANT SHOPLIFTING, ORGANIZED CRIME THEFTS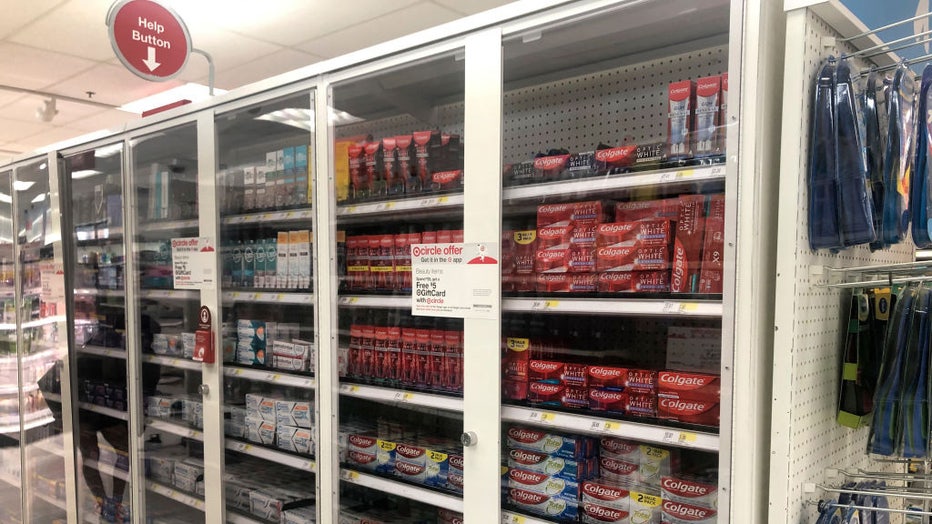 Image of locked up merchandise, to prevent theft in Target store, Queens, New York. (Lindsey Nicholson/UCG/Universal Images Group via Getty Images)
"This includes in-store technology, training for store leaders and security team members, and partnerships with law enforcement agencies as well as retail trade associations," the spokesperson continued. "On a limited basis, we also employ theft-deterrent merchandising strategies, such as locking cases, for categories that are prone to theft. While we don't share specifics on these strategies, these decisions are generally made at a local level."
The spokesperson confirmed the locking cases at the San Francisco and Riverdale stores were implemented at the local level due to theft.
CEO Brian Cornell described "shortage" as an industry-wide "financial headwind" on the company's third-quarter earnings call in November. Retailers often use that term or "shrink" for theft and other types of inventory losses. 
At the time, he said Target was "making significant investments in training and technology that can deter theft and keep our guests and store team members safe" because the company, like other retailers, observed an uptick in shoplifting and organized retail crime. 
CRIME IN THE RETAIL WORLD MAKES FOR NOT SO HAPPY HOLIDAY SHOPPING SEASON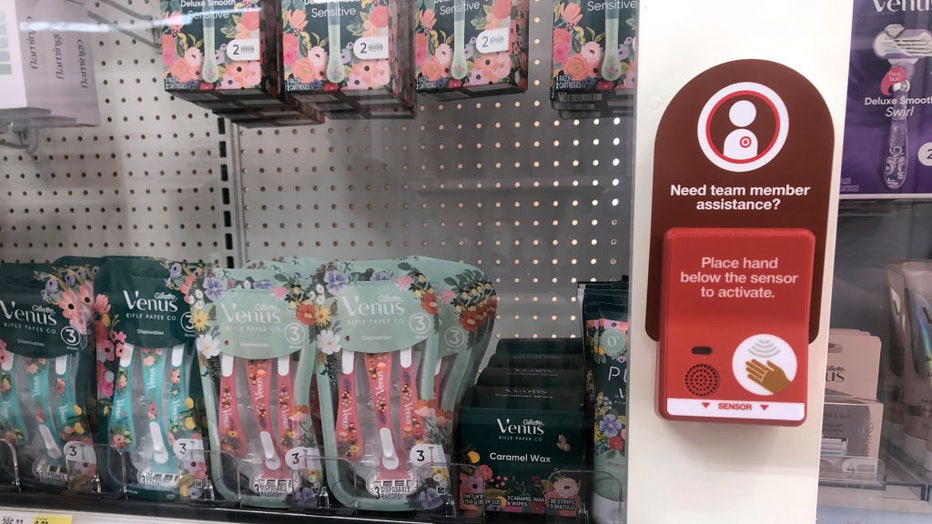 Image of locked up merchandise, to prevent theft in Target store, Queens, New York. (Photo by: Lindsey Nicholson/UCG/Universal Images Group via Getty Images)
The Associated Press reported in February that Target has been putting more products behind locks, doing so for entire categories. 
Putting products in security cases is something some other retailers have done more as well, as previously reported by FOX Business.
In a recent report, the National Retail Federation (NRF) called organized retail crime a "persistent and endemic problem in the United States that appears to be growing." Of the retailers it surveyed, about 70% reported thinking organized retail crime's threat has worsened.
ORGANIZED RETAIL CRIME IS GROWING IN 'SCOPE AND COMPLEXITY,' NRF SAYS
Total losses from shrink increased roughly 4%, coming in at $94.5 billion in 2021, the NRF has previously reported. It largely attributed those to external theft like organized retail crime and shoplifting.