State Patrol looking for SUV driver involved in fatal Hwy 60 crash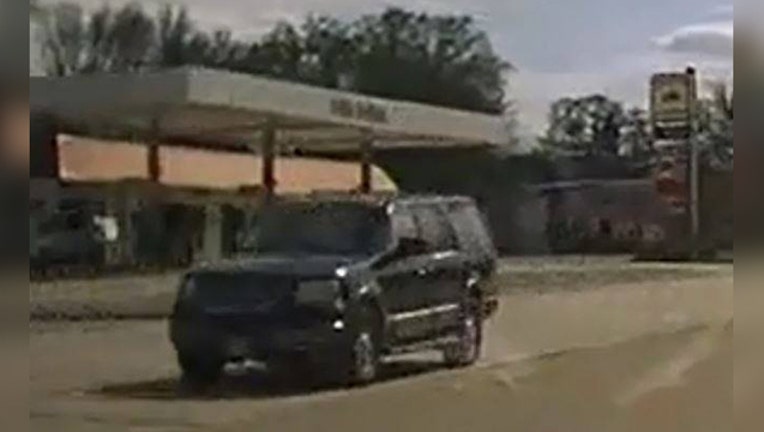 article
LINCOLN TOWNSHIP, Minn. (FOX 9) - The Minnesota State Patrol is asking for help finding the driver involved in a fatal crash Monday near Mankato.
According to officials, a photo of the Ford SUV was captured on a police dash camera around the time of the deadly crash on Highway 60 just west of Lake Crystal.
Monday afternoon, a Chevrolet Blazer and Ford SUV were heading east on Highway 60 west of Lake Crystal. The Ford SUV cut off the Blazer, "possibly making contact causing the Blazer to enter the ditch and roll over."
The driver of the Blazer, a 26-year-old man, suffered non-life threatening injuries. His passenger, a 20-year-old woman, died of her injuries. She was not wearing a seat belt.
If anyone has information, please contact the State Patrol at 507-344-2750.