St. Paul's Festival of Nations canceled after 90 years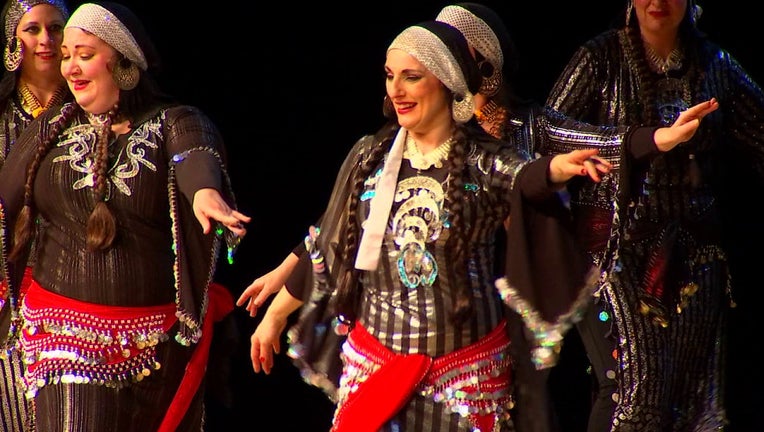 article
ST. PAUL, Minn. (FOX 9) - The longest-running and oldest multicultural celebration in the Midwest is ending after 90 years in St. Paul.
The Festival of Nations has been around since 1932, celebrating more than 100 different ethnic groups in the Twin Cities during a four-day event. However, the International Institute of Minnesota announced on Thursday the event will be discontinued to focus on day-to-day operations. 
"While the Institute remains steadfast in its commitment to celebrating Minnesota's diverse cultures, it must prioritize its urgent day-to-day work of serving New Americans with their successful transition to a new community," a press release from the institute said. 
RELATED: St. Paul's 'Festival of Nations' is oldest, most diverse multicultural celebration in Midwest
The festival was last held in 2019 after having to postpone the event due to the COVID-19 pandemic. The institute said it spent the past two years trying to figure out how to continue with the festival, but ultimately "became evident that it would be impossible to sustain the event," a press release read. 
Now, the institute will focus on helping the refugees and immigrants in Minnesota. 
"Refugee services, immigration and citizenship support, education and workforce development are essential not only for newcomers, but they also benefit the wider community by building a stronger Minnesota," said the institute in a statement.