St. Paul man sentenced to nearly 10 years after hiding body in garage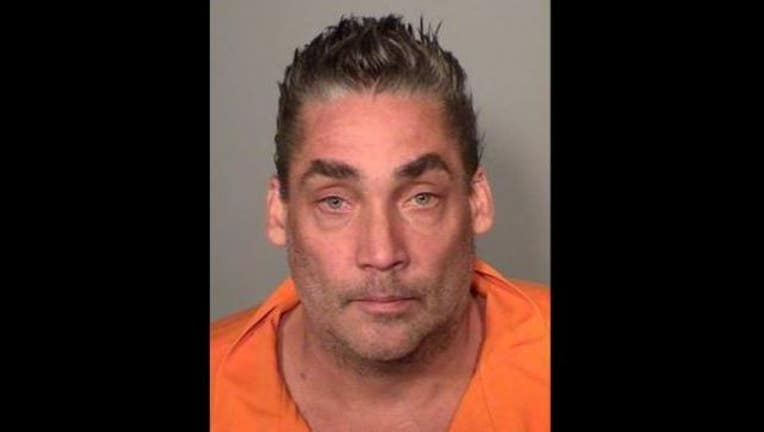 article
ST. PAUL, Minn. (KMSP) - A St. Paul man will serve a sentence of nearly 10 years in prison after killing a man and hiding the body in his garage last year.
In February, John Erickson pleaded guilty to first degree manslaughter and concealing a body in relation to the death of Allan "Buddy" Aguilar.
According to the charges, Erickson and Aguilar had a confrontation over stolen tools last summer. About a week later, Erickson claimed to kill an intruder in his garage--a man who he later discovered to be Aguilar.
On Monday, a Ramsey County judge sentenced him to concurrent sentences of 116 months for the manslaughter charge and 23 months for concealing the body with credit for time already served.
At the sentencing, an attorney read a victim impact statement written by Aguilar's twin sister, Mercedes Reyes. She described how her family, including Aguilar's seven children, are still struggling with the loss.
"We are haunted by the fact he was left to rot," wrote Reyes in the statement. "Left lying like if he was not a human. Perhaps not even an animal. Not being able to put him to rest, to give him a proper burial has worsened the pain, the sorrow and the emotional impact of this entire situation."