St. Paul lifting one-sided parking restriction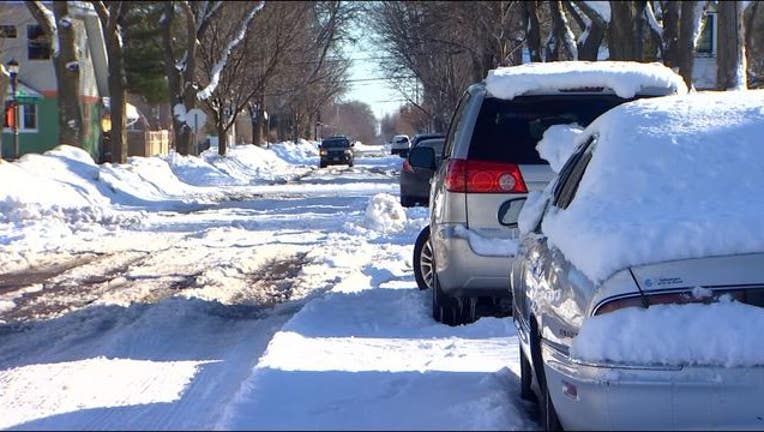 ST. PAUL, Minn. (FOX 9) - The City of St. Paul is lifting its one-sided parking restriction on residential streets more than a week early due to snow removal efforts and warmer temperatures.
Starting Thursday at noon, regular parking rules will go into effect.
City leaders put the parking restriction in place due to the large amounts of snow that narrowed the streets, which made travel difficult especially for emergency vehicles. The ban was originally set to expire on April 1.
"The one-side parking ban was an unusual, but necessary, step to ensure our streets were safe and accessible this winter," said Kathy Lantry, Director of Public Works in a press release. "We understand this was an inconvenience for residents, businesses and visitors these past two and a half weeks. We greatly appreciate everyone's cooperation and compliance with the parking rules." 
The last time St. Paul had a one-sided parking restriction was in March of 2014.