St. Paul City Council approves 'environmentally acceptable' take-out containers ordinance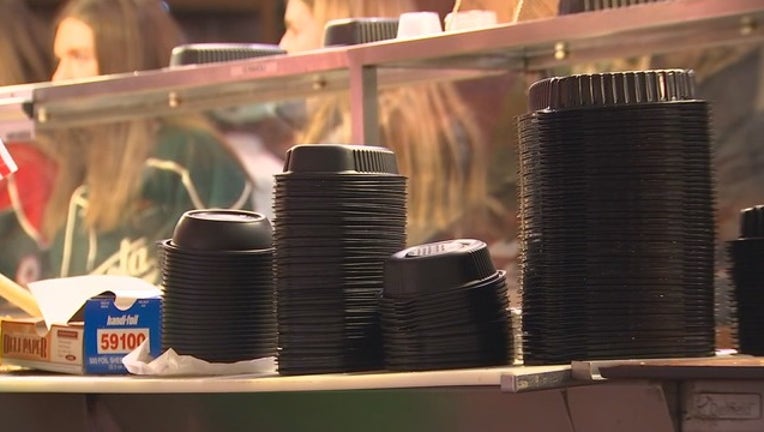 ST. PAUL, Minn. (FOX 9) - In an effort to reduce waste at landfills, the St. Paul City Council approved a city ordinance, which will ban certain types of plastic food containers used by restaurants.
The City Council passed the measure in a 5-2 vote Wednesday night. Under the new rule, retail food establishments must use "environmentally acceptable packaging," which means the containers must be returnable and reusable, recyclable and compostable.
Some restaurants spoke out against the ordinance saying the switch to different container style would be costly.
The ordinance will take effect January 1, 2021.