Snowmobiler injured in Blue Earth Co. crash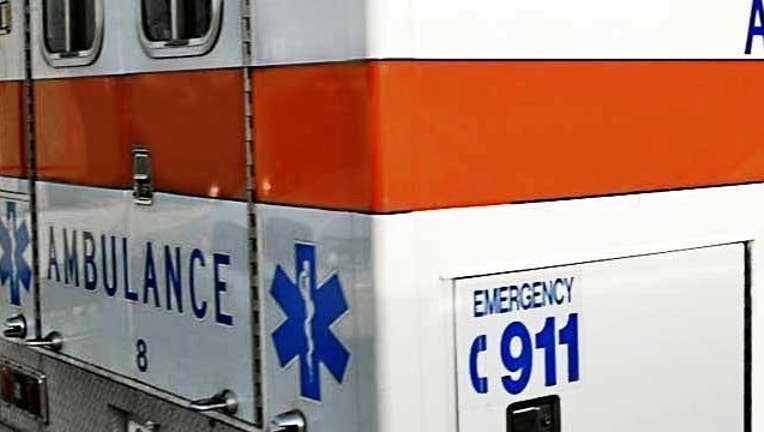 GARDEN CITY TOWNSHIP, Minn. (FOX 9) - A snowmobiler sustained serious injuries Saturday after he crashed into the far bank of a ditch in Blue Earth County, Minnesota.
The incident occurred just before 5 p.m. Saturday near the intersection of County Road 20 and 186th Street in Garden City Township.
According to the Blue Earth County Sheriff's Office, Jarod Schmidt, 24, of Madelia, was heading north in the ditch of County Road 20 south of Lake Crystal.
He was riding with two other snowmobilers and he failed to see a drainage ditch in front of him. He then accelerated and tried to jump the ditch, but crashed into the far bank. Schmidt and the snowmobile came to the rest in a water-filled ditch.
The Sheriff's Office says he suffered serious injuries and was taken to the hospital.