Sheriff Clarke denies plagiarizing master's thesis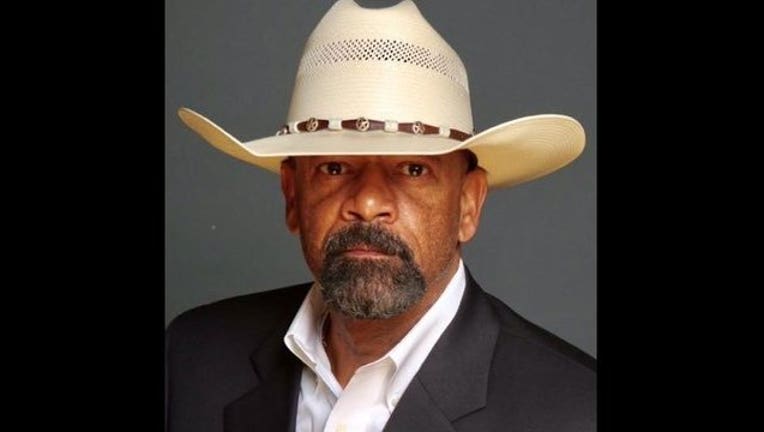 article
MILWAUKEE (AP) -- Milwaukee County Sheriff David Clarke, who says he's been appointed an assistant secretary in the Department of Homeland Security, has denied he plagiarized content in his master's thesis on homeland security.

The denial follows a CNN report Saturday saying Clarke, a strong supporter of President Donald Trump, failed to attribute sources at least 47 times in his 2013 thesis.

Clarke wrote in an email to The Milwaukee Journal Sentinel that "only someone with a political agenda would say this is plagiarism."

The Naval Postgraduate School in Monterey, California, says it removed his thesis from its website Friday.

A Sheriff's Department spokeswoman, Fran McLaughlin, says Clarke followed the school's system for writing papers and that the CNN report is biased.

DHS hasn't confirmed Clarke's appointment, which the sheriff announced Wednesday.