Sentencing hearing begins for Mpls day care owner accused of attempted murder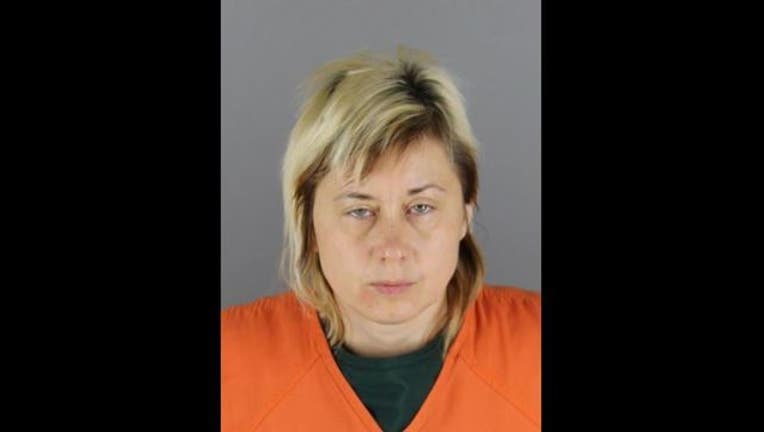 article
MINNEAPOLIS (KMSP) - An unusual sentencing hearing began Wednesday for a Minneapolis daycare owner convicted of attempted murder for hanging a child in her care.     
The judge made clear that is this not a typical sentencing, but rather a daylong hearing in which the prosecution and defense present evidence and hear from witnesses to argue for and against the maximum penalties or hand down something much lighter. 
Nataliia Karia, 43, pled guilty to all charges against her—second-degree attempted murder, third degree assault and criminal vehicular operation.
In November 2016, police were called to Karia's in-home daycare after a parent found a 16-month-old child hanging from a makeshift noose in her basement. The boy was freed and survived. 
Karia then fled in her van, rear-ended a car and hit a bicyclist as she sped away.
Both the driver and cyclist that were hit read statements Wednesday morning. The driver spoke of long-standing physical and mental trauma. The cyclist said he was interested in restorative justice, asking what might help Karia.
The defense began calling witnesses to testify for their case, arguing leniency.
The first witness was Karia's son, who testified about how they came to the United States when he was eight years old after she agreed to marry a man she barely knew. He said his stepdad became abusive and his mother became suicidal. 
The hearing is expected to last all day. The judge will not make a decision on Wednesday, but will take everything into consideration and hand down a sentence at a later date.