Self-defense strategy takes shape in fatal New Brighton neighbor feud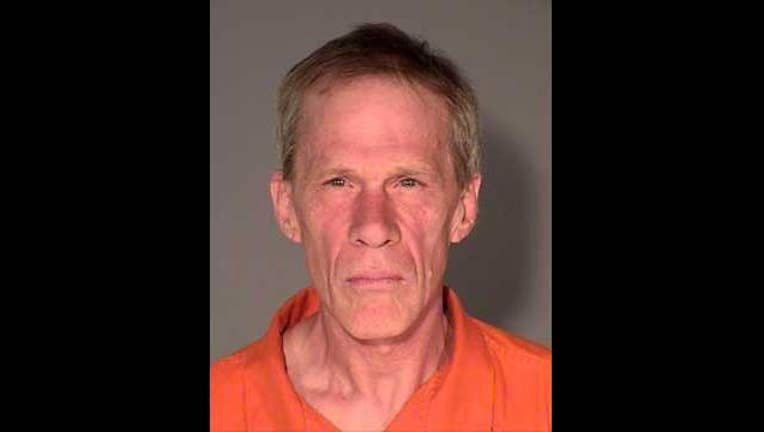 article
NEW BRIGHTON, Minn. (KMSP) - Lawyers for Neal Zumberge are preparing to argue their client was acting in self-defense, and had to shoot to protect himself and his wife from a decades-long neighborhood feud in New Brighton that reportedly traces back to feeding deer.
Criminal defense attorney Jeff Degree is not directly associated with the trial, but he says it's a tall order.
"The good part is they'll be able to get some rather unfavorable character evidence about the decedent in front of the jury. So I think probably by the end of the case, the jury may not be as sympathetic to the decedent," Degree said.
On Monday, before jury selection commenced, that exact defense strategy began taking shape. Zumberge's attorneys asked a judge for extra leeway for witnesses to testify about the victim, including Todd Stevens' past behavior and aggressiveness creating what they have called a "hillbilly hell." The team also alleged that he was drunk and had a gun case by his side on May 5, 2014, the night of the shooting.
"They're going to have to prove it was reasonable amount of force that was used and that it was necessary using the force," Degree said.
In a previous trial, Zumberge's wife, Paula, was acquitted on charges she aided and abetted her husband. Surveillance camera footage from the home Stevens shared with girlfriend, Jennifer Damerow-Cleven, shows Neal Zumberge pulling the trigger of the semi-automatic shotgun during a verbal altercation between the two households.
On Monday, the court grilled prospective jurors about how much they knew about the neighborhood feud after the case garnered so much attention over the last 15 months.