Sally Field to be honored with 2023 SAG Life Achievement Award
LOS ANGELES - Sally Field, an Oscar-winning actress known for films including "Forest Gump" and "Steel Magnolias," will be the 58th recipient of SAG-AFTRA's highest tribute: the SAG Life Achievement Award. 
Field will be presented with the performers union's top award, which honors career achievement and humanitarian accomplishments, on Feb. 26 at the 29th Annual Screen Actors Guild Awards.
"Sally is an amazing actor with an enormous range and an uncanny ability to embody any character. I joyfully watched her early career when she portrayed Gidget and the Flying Nun and then, in ever more challenging roles, as Sybil and Norma Rae. She never stopped being extraordinary, including as recently as 'Winning Time' in which she was simply sublime as Jessie Buss," SAG-AFTRA president Fran Drescher said. 
The SAG Life Achievement Award will be the latest of Field's accolades resulting from her career. She has portrayed dozens of iconic roles on both large and small screens and has previously won two Oscars and three Emmys.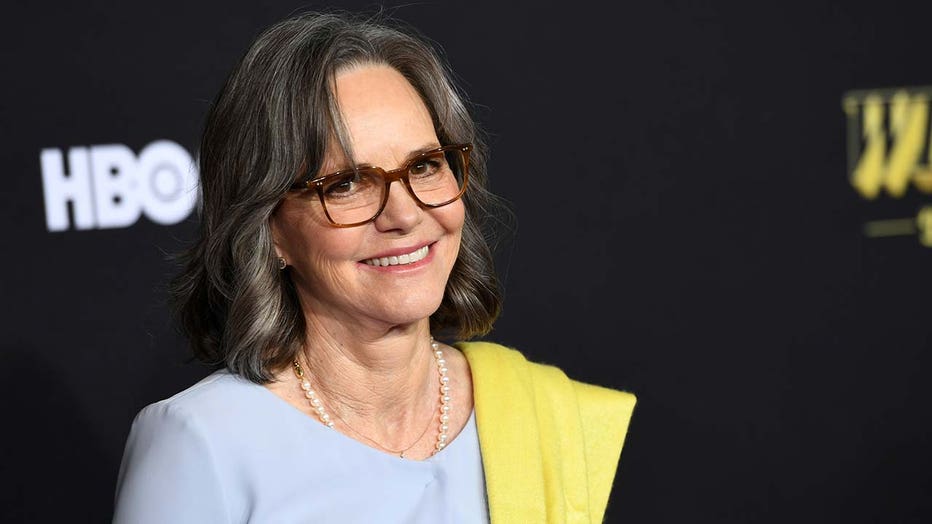 Sally Field attends the premiere of HBO's "Winning Time: The Rise Of The Lakers Dynasty" at The Theatre at Ace Hotel on March 02, 2022 in Los Angeles, California. (Photo by JC Olivera/WireImage)
The 76-year-old's career includes performances in Robert Benton's "Places in the Heart" and Martin Ritt's "Norma Rae," — both films which landed her academy awards. Her other movie roles include "Smokey and the Bandit," "Absence of Malice," "Kiss Me Goodbye" and "Mrs. Doubtfire" and Steven Spielberg's "Lincoln." 
She most recently appeared in director Michael Showalter's "Spoiler Alert" and will star opposite Jane Fonda, Lily Tomlin and Rita Moreno in the upcoming comedy "80 for Brady."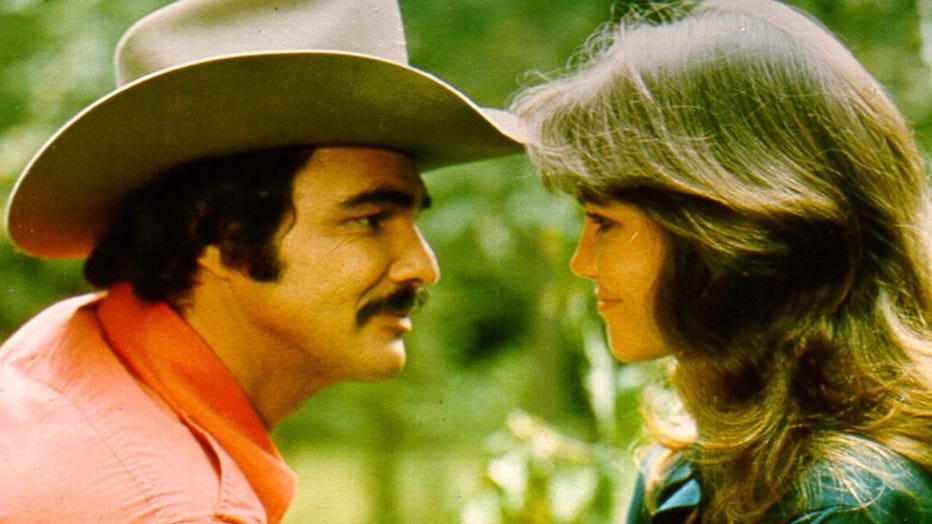 1977: Actors Burt Reynolds and Sally Field in the film 'Smokey and the Bandit'. (Photo by Michael Ochs Archives/Getty Images)
On the small screen, she received Emmy Awards for her title role in the landmark miniseries "Sybil," for her performance as a bi-polar mother on ER, and for her role as Nora Walker on the ABC series "Brothers & Sisters," which ran from 2006 to 2011.
"She has an enduring career because she is authentic in her performance and always projects likability and humanity - she just connects. That's part of why she has sustained her massive fandom and incredibly rich and layered career," Drescher continued. "Sally is a massive star with a working actor's ethos - just keep doing the work, being as good as you can. Every stage of an actor's life brings different opportunities, and you just need to keep working. Sally does not stop and we hope she never does."
RELATED: Academy apologizes to Sacheen Littlefeather nearly 50 years after rejecting an Oscar on Marlon Brando's behalf
In 2012, she was inducted into the American Academy of Arts and Sciences and in 2015 was honored by President Obama with the National Medal of Arts. In 2012, she also received the Human Rights Campaign's Ally for Equality Award — an award that recognizes the outstanding efforts of those who use their voice to publicly stand up for the LGBTQ community.
The ceremony will be broadcast live on Netflix's YouTube channel from the Fairmont Century Plaza in Los Angeles.