Reward: $4,500 for information on fatal Richfield shooting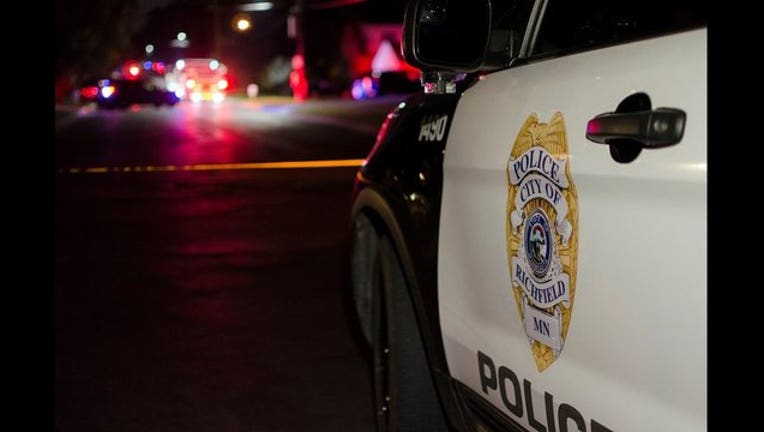 article
RICHFIELD, Minn. (KMSP) - Crime Stoppers of Minnesota, in partnership with a private donation, is offering a reward of up to $4,500 for information on the suspect involved in the July 3 homicide in Richfield, Minnesota.
The Richfield Police Department is seeking help from male and female bicyclists who were in the area at the time and may have witnessed the shooting. They are encouraged to come forward with any information on the incident.
Earlier this month, Richfield police responded to a shooting in the area of 64th Street and 4th Avenue where they found 24-year-old Jonathan Michael O'Shaughnessy lying in the street. O'Shaughnessy sustained two gunshot wounds and was pronounced dead at the scene.
Police will hold a press conference Thursday at 1 p.m. at the site of the shooting where Mayor Pat Elliot and
Police Chief Jay Henthorne will discuss the case. A representative from the O'Shaughnessy family will also address the audience.
Those with information may stay anonymous by contacting Crime Stoppers of Minnesota at their website, by calling the toll free phone number 1-800-222-TIPS [8477] or by using the Tip Submit app.