Report: 8 cases of police involvement in sedation decision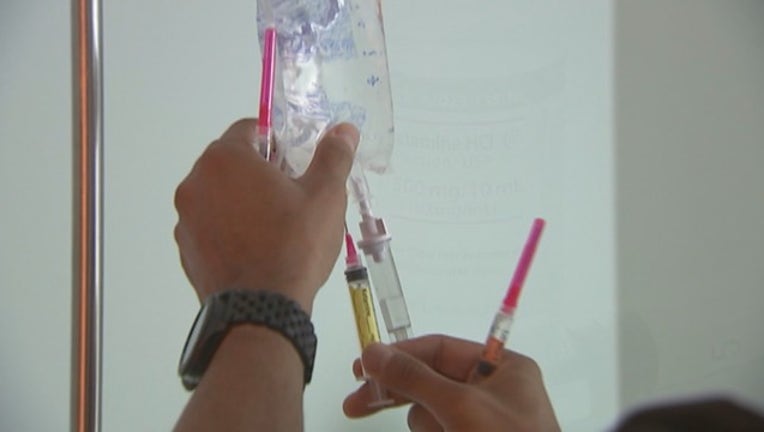 article
MINNEAPOLIS (AP) - The Minneapolis Office of Police Conduct Review says it found eight cases in the past two years where officers were involved in deciding whether paramedics should sedate citizens.
The report presented Thursday to a city council committee found 76 instances from 2016 to 2018 in which officers helped paramedics in sedating someone with ketamine.
Police policy now says officers shall never suggest or demand someone be sedated. The report released Thursday recommends that the Police Department offer training on how that policy should be implemented.
The city is also contracting with former Deputy U.S. Attorney General Sally Yates to lead an independent investigation.
The issue gained public attention last month when the Star Tribune reported findings from a draft report.