Rep. Rarick wins special election for Minnesota Senate seat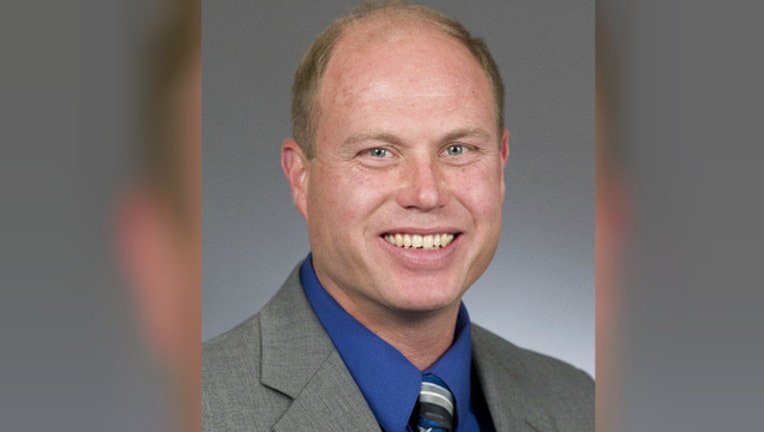 ST. PAUL, Minn. (FOX 9) - Republican state Representative Jason Rarick has defeated Democrat Stu Lourey in a special election for state Senate, allowing Republicans to gain a seat previously held by Lourey's father.
Rarick holds an 1,096-vote lead with 94 percent of the precincts reporting. The win gives Republicans a 35-32 advantage in the state Senate and some breathing room after the margin had been a single seat in the last legislative session.
The special election was called in early January after Gov. Tim Walz chose Tony Lourey, then a Democratic state senator, as his Human Services commissioner. 
The mostly rural district is located between the Twin Cities and Duluth.
Rarick's win will trigger a special election for his own House seat.
The Republican Party of Minnesota released the following statement:
"Today, Minnesotans voted for the candidate who would best represent them and it is no surprise Jason Rarick came out on top. Throughout his time in the Minnesota House, Rep. Rarick has stood up for blue-collar workers, common-sense regulations and middle-class Minnesota families. He has the life experience and legislative record necessary to serve Senate District 11 well and we look forward to the many accomplishments in his future. Congratulations Senator-elect Jason Rarick."