Prosecutors seek to civilly commit woman whose 4 children were removed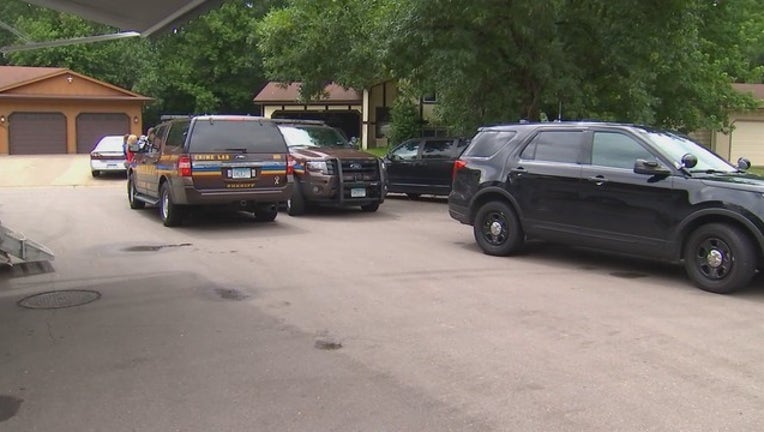 article
BROOKLYN PARK, Minn. (KMSP) - The Hennepin County Attorney's Office petitioned to have the Brooklyn Park mother who had four children placed into the custody of Child Protective Services civilly committed, according to court documents.
She originally called police Monday to report that her 11-year-old daughter had run away. She was later found safe, but the resulting investigation revealed "concerning" home conditions and another child who was found living in a nearby park.
Another child died at the house in February, and the investigation into that incident is still ongoing.
Prosecutors are hoping to keep the woman in the hospital until her court date next week.
The Associated Press contributed to this report.