Prince estate, Sony sign distribution deal for 35 albums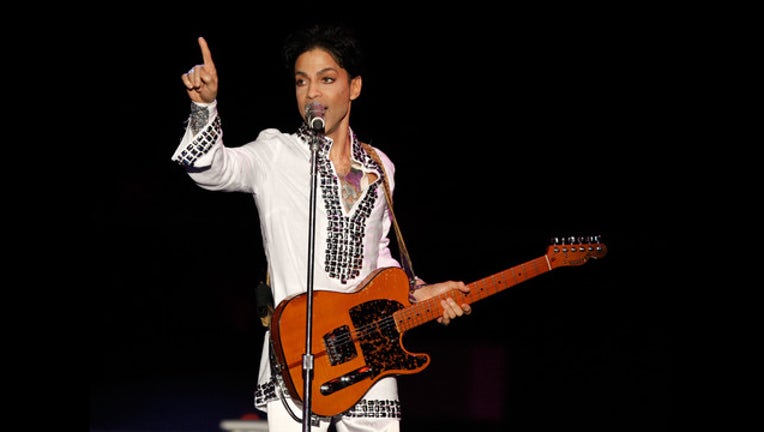 article
MINNEAPOLIS (AP) - More music from Minnesota icon Prince is on the way after an agreement between his estate and Sony Music Entertainment for 35 previously released album titles was announced Wednesday.
The albums will be distributed by a Sony division called Legacy Recordings and will include music released between 1995 and 2010, according to a release. Music from 1978 to 1996 will be available in the United States beginning in 2021.
"The Sony team's enthusiasm and deep knowledge of Prince's music make them the ideal partner to release these iconic bodies of work," said Prince Estate entertainment adviser Troy Carter in a release. "We're looking forward to working with the heirs and Sony on giving fans what they've been waiting for – more great music from Prince."
Prince died in 2016 of an accidental fentanyl overdose at his Minnesota estate, Paisley Park.