Powerball numbers revealed for Saturday's $960 million jackpot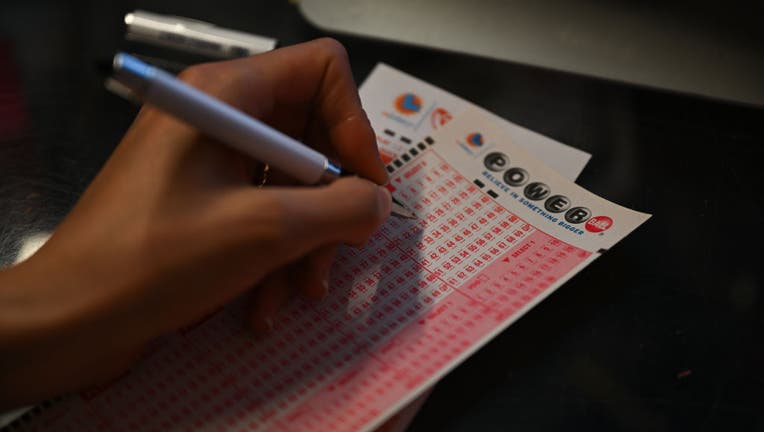 article
LOS ANGELES - The winning numbers for the ninth-largest jackpot in U.S. history were drawn in Saturday night's Powerball game. An estimated $960 million are on the line.
The last time a ticket matching all five numbers and the Powerball was drawn was back on July 19, when a winning $1.08 billion was sold at Las Palmitas Mini Market in downtown Los Angeles. Since then there have been 30 Powerball drawings without a winner. Saturday's prize is the fourth-highest jackpot in Powerball history. There have been five Mega Millions drawings with bigger jackpots.
Saturday's winning Powerball numbers are: 19, 30, 37, 44, 46 and the Powerball is 22
SUGGESTED: Florida woman's $2900 lottery win taken by state because it overpaid her unemployment during pandemic
According to the official Powerball site, the odds of matching all six of the game's numbers is a little over 1 in 292 million. The odds of hitting just five numbers increase dramatically — to just under 1 in 11.7 million.
So how much does the winner really get after taxes?
It depends on a couple of factors: do you have to pay state taxes where you live? Will you take the lump sum payment or the annuity payout?
SUGGESTEED: 
According to Powerball's website, those electing to take the annuity option are guaranteed to get 30 gradual payments over a 29-year period.