Postal employee charged for shooting at Federal Reserve Building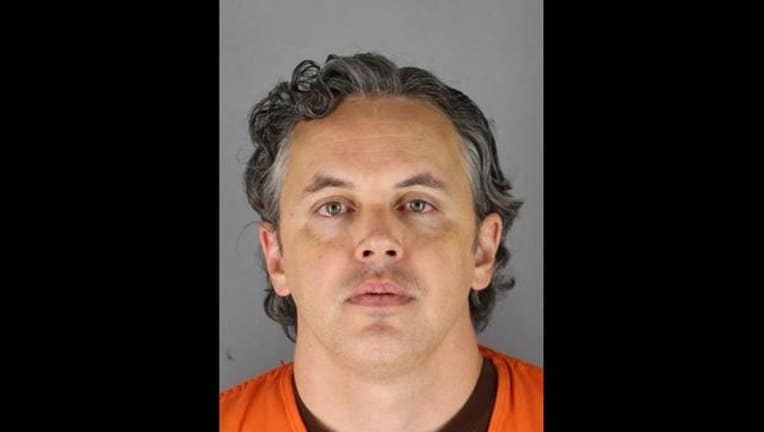 article
MINNEAPOLIS (KMSP) - A postal employee has been charged with two felonies after he fired a shotgun at the Federal Reserve Building in downtown Minneapolis.
The charges say on July 21, Christopher Wood, 43, of St. Paul fired at the building from the parking ramp of the Minneapolis Central Post, which is across the street from the Federal Reserve. The shots "punched through the fascia, broke windows, smashed through interior walls, and penetrated into the office space where Federal Reserve Bank employees work."
The Federal Reserve Law Enforcement agency used a laser device to chart the trajectory of the shots, which led them to determine it came from the top floor of the parking garage for the post office.
The shots were fired during a time when the Postal Inspector says both surveillance camera footage and Wood's key card show Wood in the parking ramp. Officials say Wood is a mail processing clerk and has worked for the U.S. Postal Service since November of 1998.
The Reserve building is staffed 24 hours a day and there was a large crowd on the street below for the Aquatennial firework display, but no injuries were reported.
Wood was taken into custody on August 20 as he left his apartment. A search of his home found a 12-gauge shotgun and ammunition matching that from the shooting.
Additionally, police found literature critical of the Federal Reserve Bank and counterfeit bills featuring the face of noted Federal Reserve critic Ron Paul.