Police investigate recent spate of hotel robberies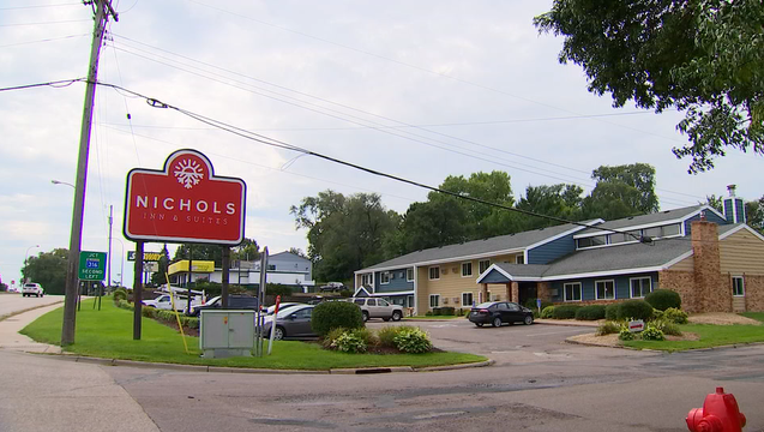 WOODBURY, Minn. (KMSP) - Five hotels in the Woodbury area have been robbed in the last month, with police saying the suspects are growing increasingly violent.
Two hooded suspects were caught on surveillance video most recently at the Hampton Inn Thursday, though investigators believe the same people started at the Nichols July 29, hitting a Days Inn, AmericInn and Budget Host Hotel before last week's robbery.
Police say the robbers typically arrive in the morning asking for a room, with one man pulling out a gun in an attempt to get money and other valuables. 
They are described as men in their early 20s, with both standing near 5 feet 10 inches. 
If you have any information about the spate of hotel robberies, you are urged to call the Woodbury Police Department.